SEO for Engineering Companies
All engineering companies need a regular stream of new clients – high quality SEO is a cost-effective method for generating traffic, leads and conversions for your business. At Artemis, we have helped many engineering companies improve their SEO; we would love to do the same for you.
Get a Quote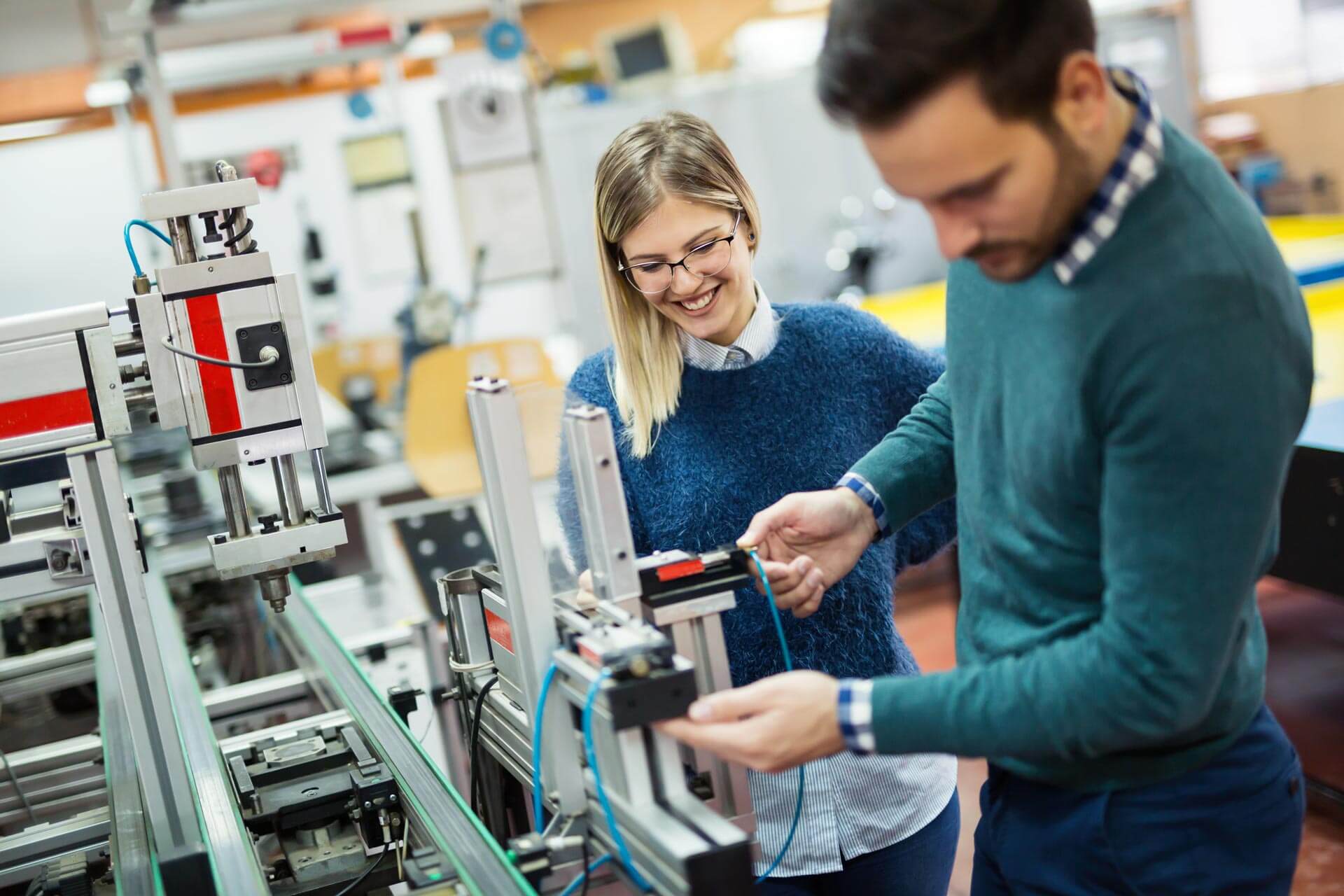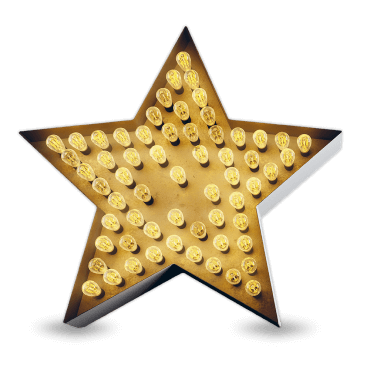 Ahead of the curve
Many businesses in the engineering industry still focus their efforts on traditional lead generation tactics – recommendations, repeat business and industry contacts. But as more business is conducted online, some are beginning to transition to leading with digital marketing.
Whether you are playing catch up to your direct competitors or getting ahead of the curve and embracing a new opportunity, now is the perfect time to invest in SEO for your engineering business.
Reliable
More than just an agency, we're a true business partner.
Transparent
Our clients know exactly what we are doing, when we are doing it.
Tried and tested methods
Artemis has a number of clients across the engineering industry in the UK. That means we have direct working knowledge of what works and what doesn't. Using tried and tested methods, we can help you rise in the rankings and attract more traffic.
There is no silver bullet – great SEO takes careful effort and a smart strategy; we can provide you with both. We won't make impossible promises about where you'll rank, but we can say that 100% of our clients enjoy a positive return on investment after 18 months.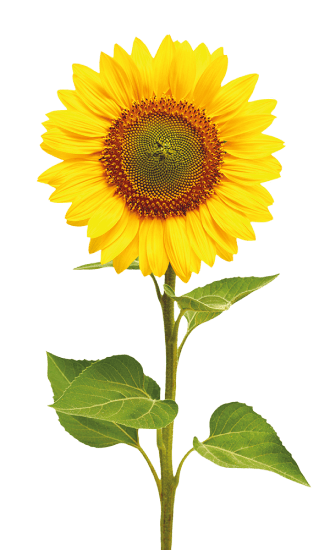 Enquiries Increase By 6200% For Maltaward
By the end of the first 12 months of our campaign, we increased Maltaward's rankings by 7029%, with more than 200 key-terms ranking on page 1 nationwide. Since then, they have continued to experience a fantastic return on their investment. Over the years we have transformed their site by strategically re-designing under-performing elements in response to our thorough user-experience audits.

Maltaward now have 123 key terms ranking in the top 3 alone on Google, frequently receive in excess of 50 enquiries each month, and have experienced a substantial uplift in revenue to the company.
Read Full Case Study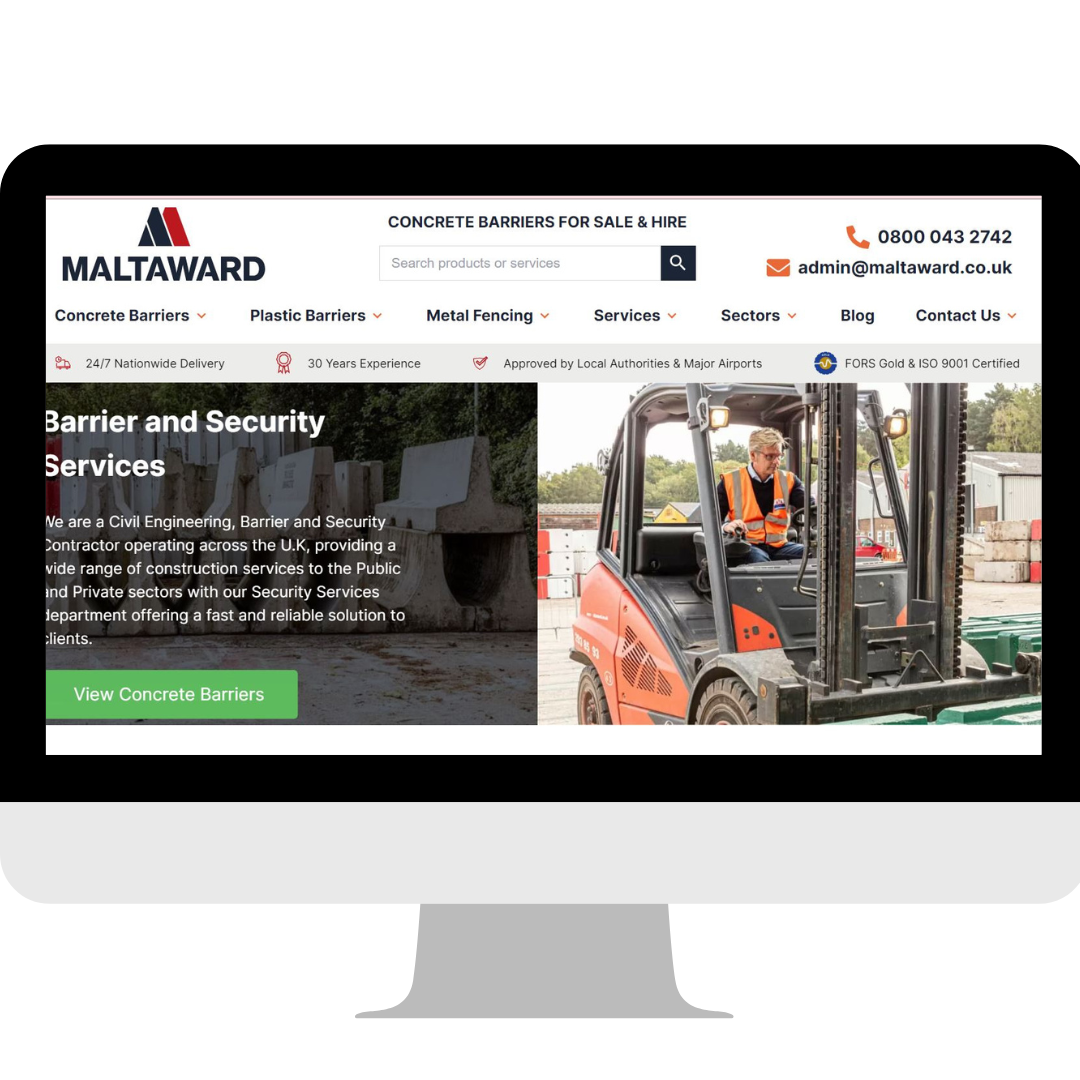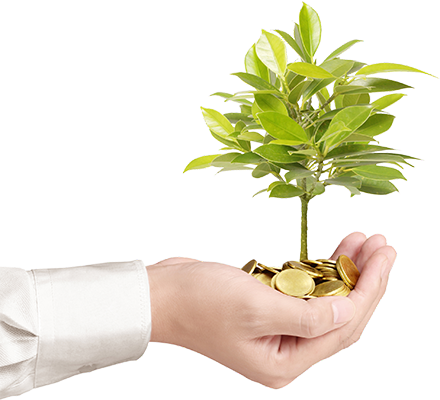 A focus on the bottom line
While some SEOs see higher rankings and more traffic as their goal, we focus on the truly important aspects of running a business: increased conversions, improved revenue, and return on your investment.
Doubling your traffic serves no purpose if it does not lead to new customers and sales. Everything we do revolves around making a difference to your bottom line.
A team that understands your needs
At Artemis, we already have a number of engineering clients – that means we've got direct experience in conducting SEO work for companies similar to yours.
We are not a one-man operation; Artemis is a team of dedicated professionals with years of experience across SEO and digital marketing. Our team specialises in working with small and medium sized businesses, and consists of everything from technical experts and marketing strategists to creative content writers and graphic designers.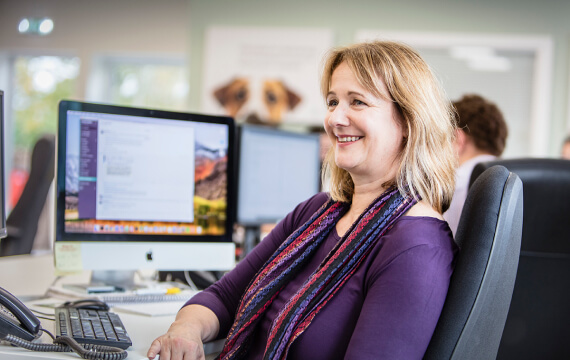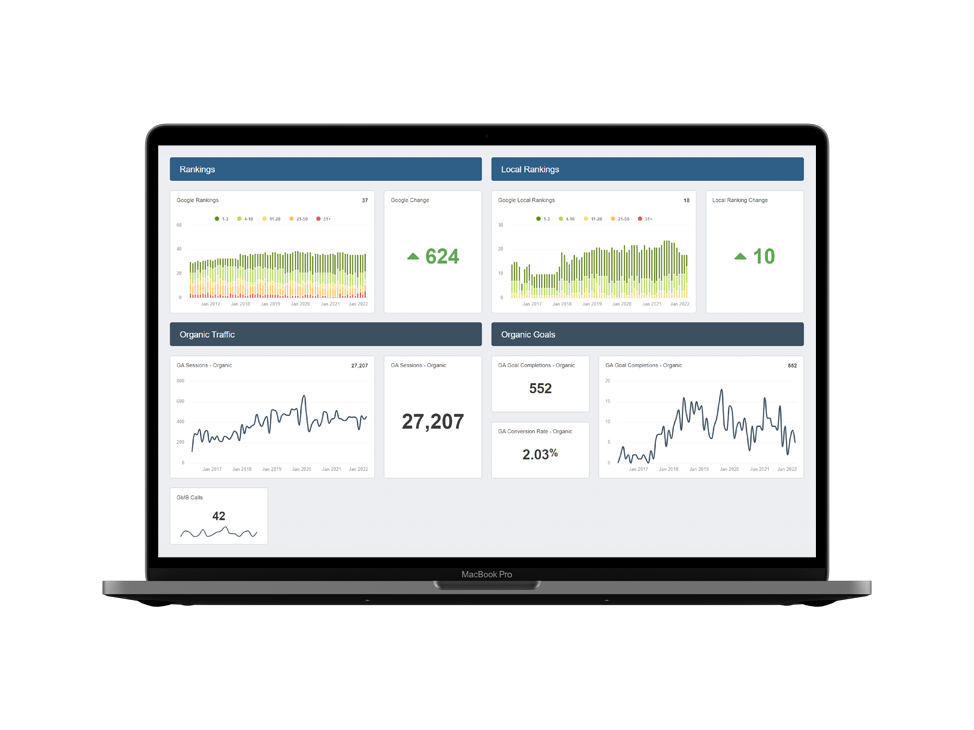 Success for our engineering clients
We have worked with numerous engineering clients from across the UK and had excellent success – but there's no need to take our word for it –  the numbers speak for themselves.
One of our long-term clients is a supplier of switches, pressure transducers and sensors. In their time with us, they have seen a 365% rise in monthly search traffic. More importantly, we have managed to increase the quality of traffic and the optimisation for the pages – this has led to an impressive 650% increase in monthly enquiries!
We achieved these numbers by increasing the company's visibility in the search rankings. When we started, only 4 of their key search terms ranked in the top 3. Today, they rank in the top 3 for 19 of their key search terms.
Providing a personalised service to suit your healthcare businesses' requirements
As a full-service agency, we have specialist skills in a variety of disciplines, from CRO and PPC Management, to name a few. We're able to help you achieve your corporate objectives, so you can continue to do what you do best.
Get a free consultation today
If you are interested in working with Artemis, we would be delighted to hear from you. Our team can answer any questions you have and we can provide you with a free initial consultation to understand whether we are the right SEO company for you.
You can call us directly on 01444 645018 to speak to an experienced member of the team. Alternatively, you can email us at info@artemis.marketing and we will get back to you as soon as possible.