5 things to expect from a finance role in an SEO company
I joined Artemis as Finance Supervisor in September 2017 – it was my first time working in an SEO company, and there were a few things I found quite different from my experience in other finance roles. If you are thinking of taking your skills in finance into digital marketing here are five things you can expect from a role with an SEO company.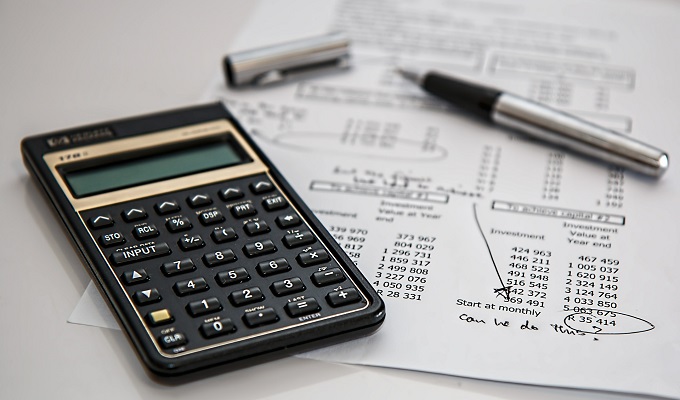 1. No Paper
Gone are the days where every sales and purchase invoice are printed on paper. There may still be companies using reams and reams but when you work for a digital marketing and SEO company, there is no paper anywhere! Of course, this means you need to make sure that your IT department is top notch as they will need to ensure your files are secure.
2. Cloud Accounting Software
There are lots of accounting software around but cloud-based technology is the only way for a progressive SEO company. All your financial reports, bank reconciliations, receivable and payable lists are safely stored in the cloud. This also means you can work from home or even login on your phone with some apps!
3. No more manual
How many sales invoices can you raise in a day? It's irrelevant now, with automatically generated recurring invoices every month the need for high volume data entry is less important now. Most SEO companies invoice based on ongoing monthly work so there is less chance of error if you are billing the same every month – just make sure you get it right at the start!
4. Spreadsheets
Every self-respecting finance professional should know how to use spreadsheets. This is especially true working for an SEO company which constantly requires data analysis. Make sure you know your pivot tables!
5. Fun Atmosphere
Finance has a reputation for being boring, mundane and repetitive. But this is not the case at all when you work in an SEO company. From banter with the account managers to team building days and Netflix in the kitchen at lunch, it can make for a really fun and exciting work atmosphere.
Of course, SEO businesses require skills from many other industries. If you're interested in working for Artemis, check out our careers page for current vacancies.