9 Simple A/B tests you can run to improve conversions
A lot of website owners think that the most vital part of their online business is getting traffic. While this is, of course, pretty essential, there's actually something far more important to work towards – converting that traffic into paying customers.
It sounds obvious, but it's easy to get caught up in metrics like search engine rankings and page traffic and forget about what's actually making you money!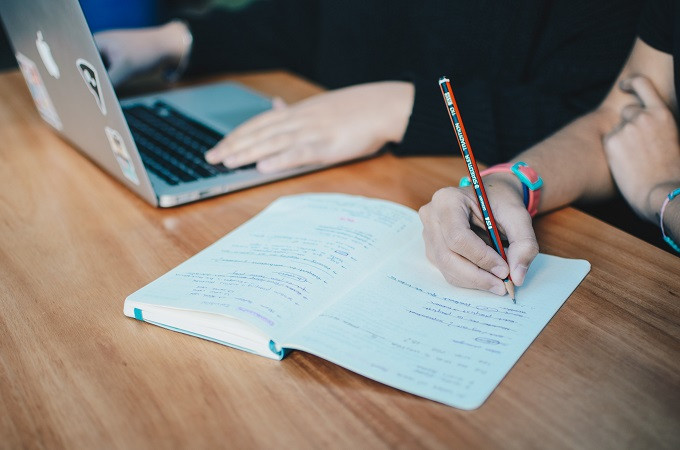 When it comes to boosting conversions quickly and effectively, A/B testing is the answer.
Also known as split testing, A/B testing is where you make one small change to a web page (or advert, or marketing email) and run both the new and original versions simultaneously, to see which one brings in more customers. Rather than just assuming that a bigger button is better or having "a hunch" that a simpler banner will boost click-throughs, A/B testing provides solid evidence.
Here are some examples of really simple A/B tests that can have a surprising impact on your conversions – just remember to only change one thing at a time, so you can clearly see which options are more effective.
Rephrasing your Call to Action (CTA) – is "Buy Now" more effective than "Add to Basket"? Now you'll know for sure.
Moving your CTA button – you might find more people click on a button that's higher up the page or is slightly bigger than your current one.
Changing the colour of your CTA button – do your customers see the colour green as "go" or will red instil urgency into their click-through? What Only an A/B test will tell you for sure.
Swapping images – will a photograph perform better than an illustration? Perhaps your customers would rather see a young entrepreneur than a picture of your product – or perhaps not. Play around with images to see how they affect your conversion rates.
Refining your headlines – try using this title text to address your customer pain points or explain the benefits you bring them. Does it make a difference?
Compare subject lines – if you're running an email campaign, see how a playful subject line plays against an informative one, or whether asking a question yields better results than a short, simple statement.
Revise your copy – this might be a bigger job than some of the others, but it can provide excellent returns. Can you make your text longer? Shorter? Punchier? More problem-focused? Chattier?
Simplify your navigation – if your customers are getting distracted or confused by pages within pages, try changing the location of your navigation tools (and possibly the language they use) to make it easier for browsers to hit "buy".
Shorten your forms – you might think that you need all that data "for marketing", but if it's actually putting customers off, is it worth it? Split test long and short forms to see how much business they're costing you, if any.
Keep in mind, a single A/B test is unlikely to revolutionise your business. It's more about incremental gains that slowly but surely help your website to work as hard as it possibly can for you and your customers, making the most out of its excellent ranking and high volume of traffic. For friendly technical advice and more details about different ways in which you can increase your website conversions, give our team a call or leave us a comment below