Artemis creates video content for Golf Swing Systems
We are excited to be filming today with Steve, owner of Golf Swing Systems, to showcase their simulators in fantastic video content.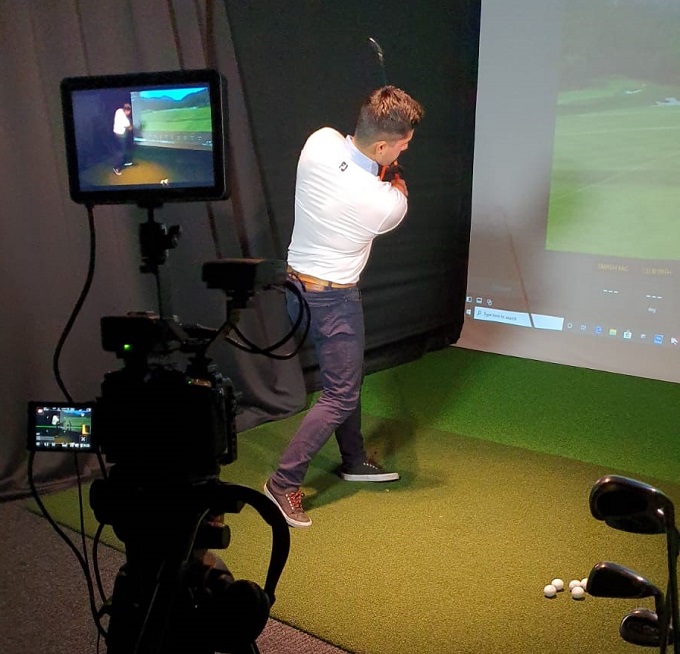 Video marketing is one of a new range of services Artemis is offering to clients.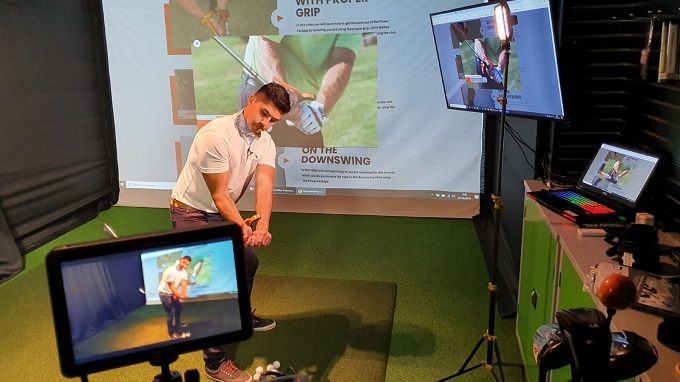 Don't fall behind the competition – we can help you create incredible video content to take your marketing to the next level. Get in touch with us today to chat through what we can offer you. Or for more visit out video marketing page.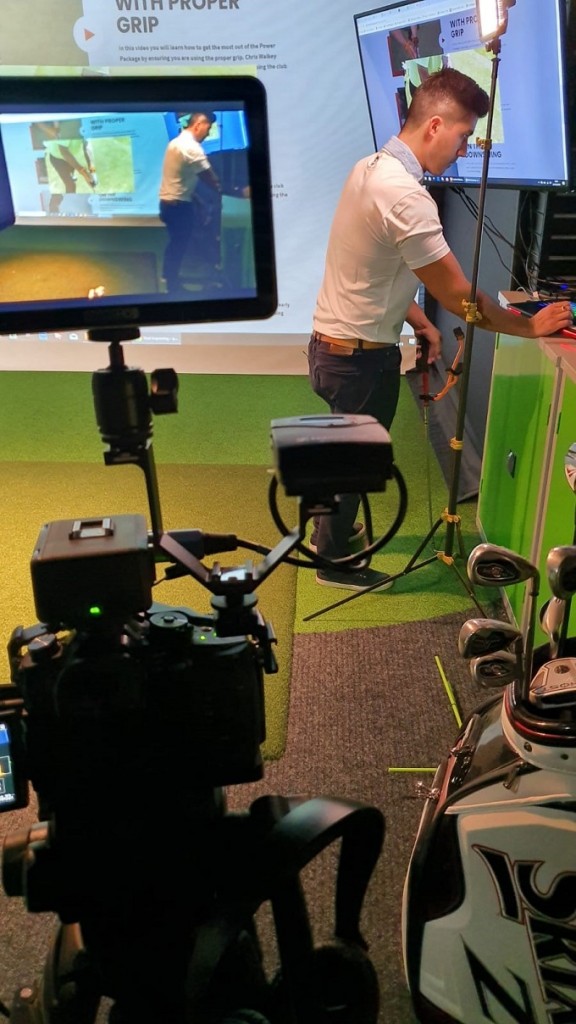 For a closer look at Golf Swing Systems' simulators visit Steve's website: Golf Swing Systems