Artemis launches a range of new services
At Artemis we recently celebrated our 15-year anniversary – we've been in business since 2004, offering expert SEO and digital marketing services to small and medium sized businesses across the UK.
We felt that now was the perfect time to unveil an exciting range of new services, many of which have been requested by our clients. These services perfectly complement our current marketing offerings, and allow us to expand our variety of digital services to both existing and new clients.
Many clients have asked us in the past for services including video, photography, and design work, and historically we have recommended external partners – but the feedback has been clear: now is the time to bring these services in house.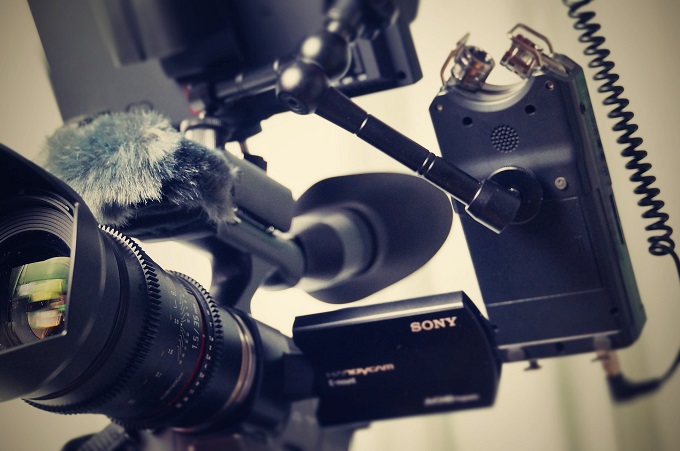 We understand the importance of superb video and photography content for use on client sites and in off-site marketing materials, but great quality work needs to be available at a price point that suits our clients.
With that in mind, Artemis is now proud to offer exceptional video and photography services. Offering everything from promotional videos and tutorials to interviews and live streaming, we can combine our marketing skills with superb visual content to produce stunning work including graphics, overlays, subtitles, and more. Our videos can help develop customer confidence and increase conversion rates.
Great photography on your site is also crucial. Our new range of photography options include headshots for staff members, enticing ecommerce and product photography, and business branding – all essential in showing off the professionalism of your organisation.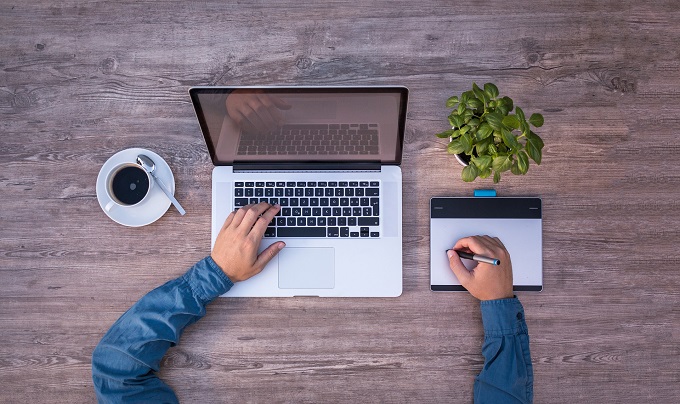 We have also ramped up our in-house design and creative services and can now offer our clients a full list of options ranging from graphic design and logo creation to corporate merchandise and even full rebranding work.
These services are a crucial part of modern digital marketing and truly complement our current offerings.
If you are interested in learning more about what Artemis could do for your business, please don't hesitate to give our team a call on 01444 645018 or email us directly at info@artemis.marketing.