Artemis Marketing supporting local special needs charity Kangaroos


Reg charity no: 1150202.
We are delighted to announce our partnership with local charity, Kangaroos. At Artemis we think it's important to support our local community, and we couldn't think of a better way than to partner with such a great charity. Kangaroos are a local charity based in Haywards Heath providing valuable support to children and young adults with a wide range of learning disabilities and complex special needs in and around Mid Sussex.
The charity runs a variety of fun after school, evening and holiday clubs and trips out all year round to give those with special needs the chance to enjoy a huge range of activities and exceed in things many wouldn't have thought possible, as well as a vital social life with friends, that we all take for granted. The clubs also give families a much-needed break from the day-to-day of coping with a child or young adult with complex needs.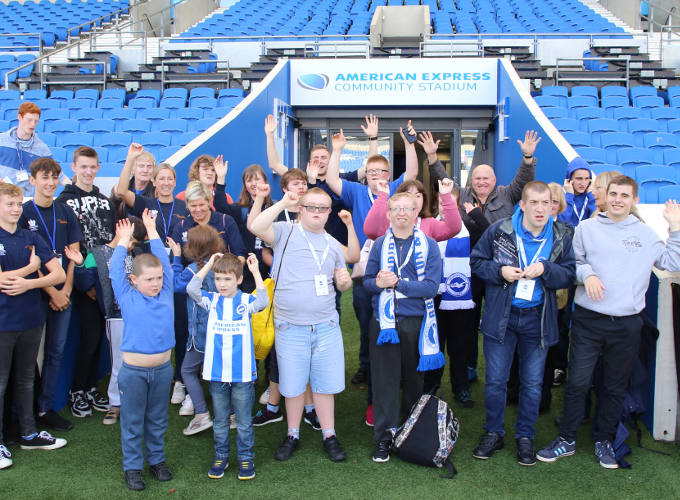 Samantha Norgate, Community Fundraising and Communications Officer at the charity, said "the importance of local businesses supporting our charity couldn't be stressed highly enough. With funding and grants being squeezed, the support of the local business community is essential for future fundraising. Many children and young people in Mid Sussex and beyond benefit hugely from the services provided by Kangaroos and to many families we are a lifeline."
Our fundraising activities for Kangaroos kicks off with The Greater Haywards Heath Bike Ride on Sunday 15th April 2018. We've assembled a team and we've started the training. We're really proud to be supporting such a worthy charity in our local area and are looking forward to a fantastic fun day of cycling in April. Come along and support us if you can. We will keep you posted on more of our fundraising activities soon.