Artemis Team Bike Ride a huge success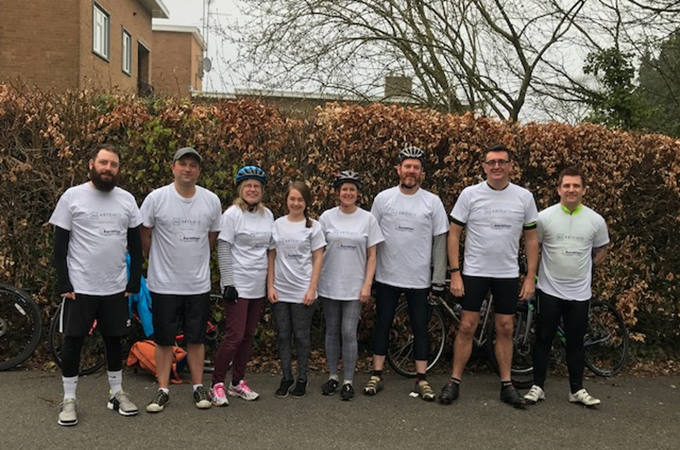 A massive thank you to all who sponsored us to raise money for the Kangaroos fun disability clubs' charity we are supporting.
We are absolutely delighted to report that the charity bike ride in Haywards Heath we took part in at the weekend was a rip-roaring success. Not only did all of our team finish their respective routes, we have raised a magnificent £5,447.72 (inc. Gift Aid) so far for our partnered charity, Kangaroos.
One of the Artemis team ran in the Brighton Marathon instead, and also committed to raising funds for Kangaroos. Well done Matt!
We all made it in to the office today too! The cycling team, and our lone Marathon runner, may have a few aching limbs here and there, but smiles are wide and the atmosphere buoyant.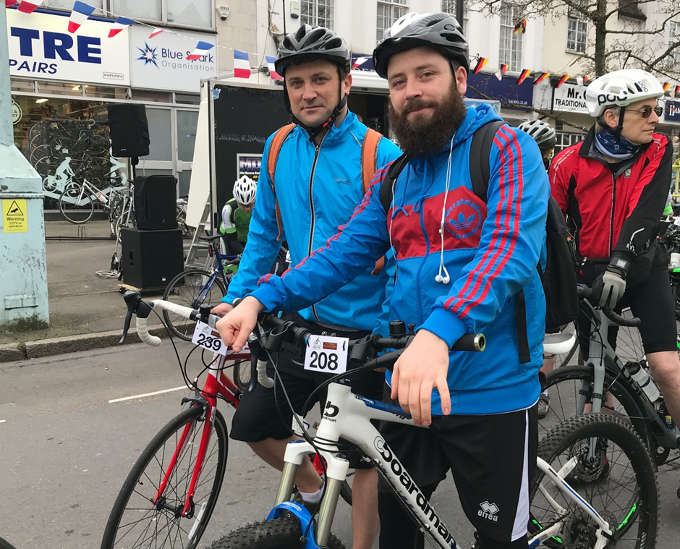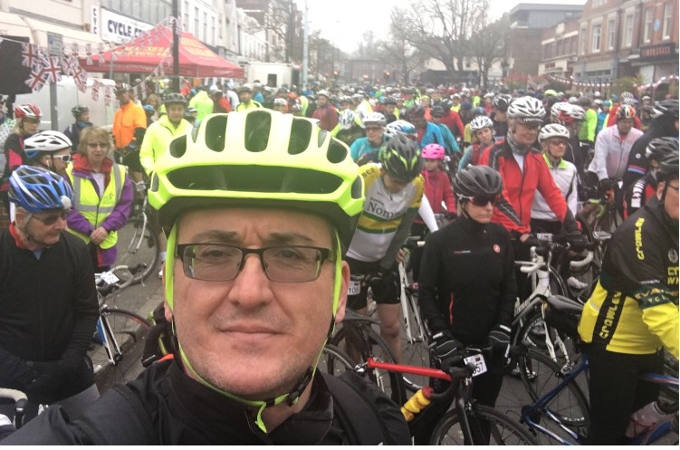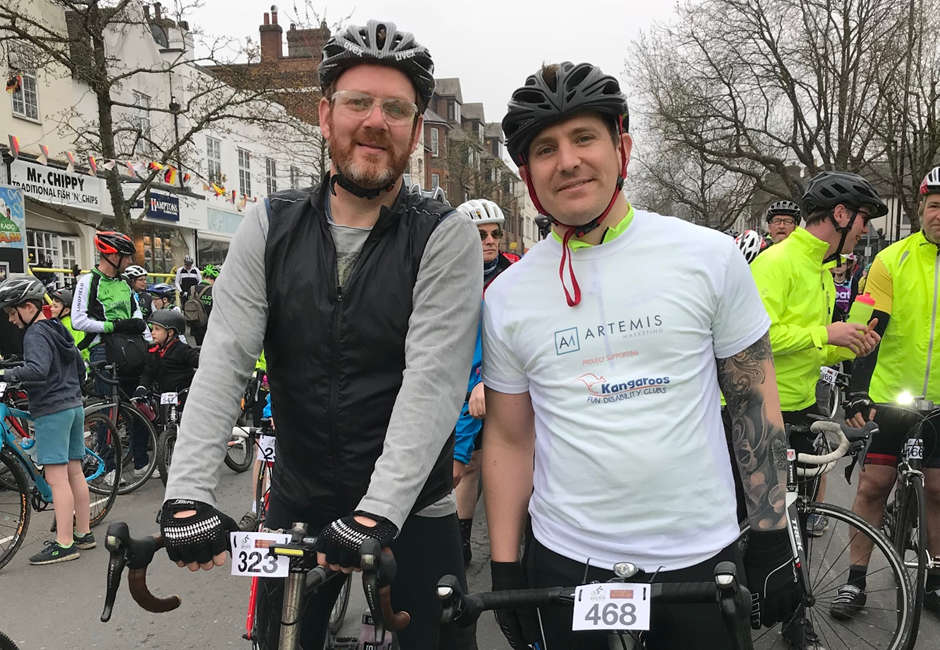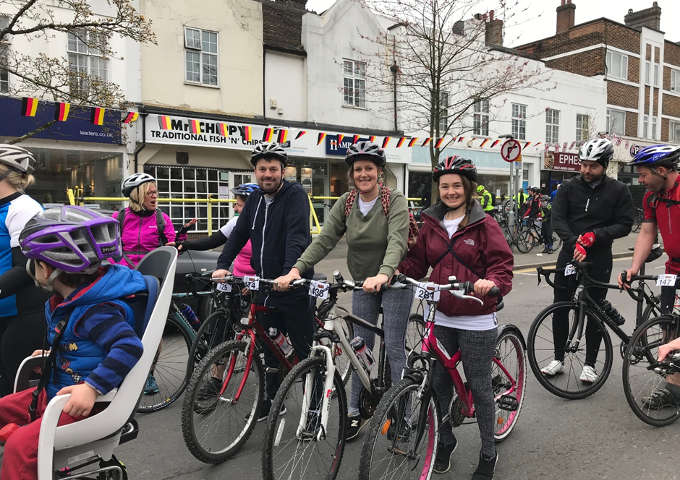 We are so proud to be helping this charity and it was a delight to receive medals from some of the young adult kangaroo members at the end of the ride. We smashed our fundraising target and the buzz here at Artemis is fantastic. Kangaroos are over the moon and so are we.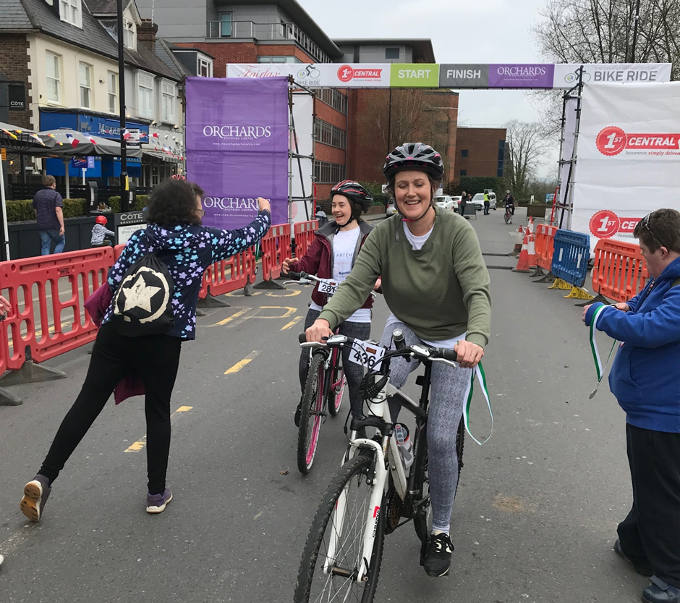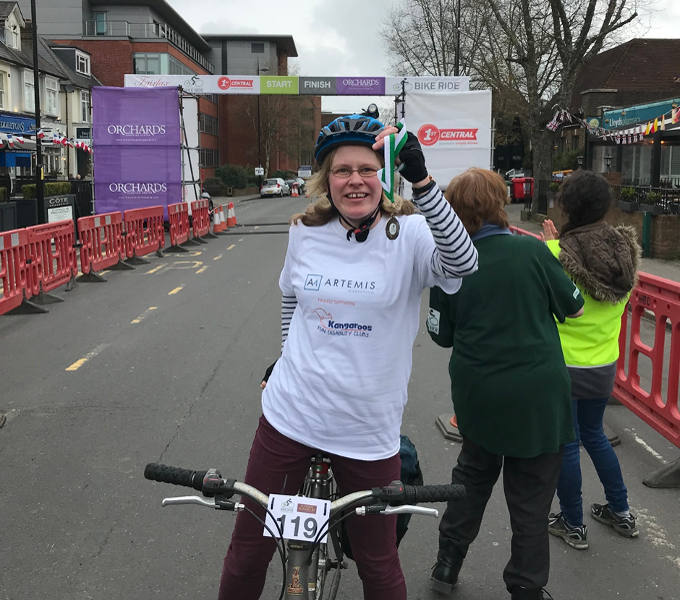 The Haywards Heath Charity Bike Ride, which took place on Sunday 15th April, was the first event Artemis Marketing has been involved in to raise funds for Kangaroos. We initially hoped we would be able to raise at least £3,000 for the charity, so we've been blown away by how much support we have received from friends, family and the business community to magnificently exceed our target and raise much-needed funds for this amazing charity.
Kangaroos provides a range of fun, inclusive year-round clubs and trips in and around Mid-Sussex for children and young adults with learning disabilities and complex needs. The charity supports children and young adults into their thirties, with a wide range of conditions and difficulties, including autism, cerebral palsy, Downs syndrome and other complex medical needs.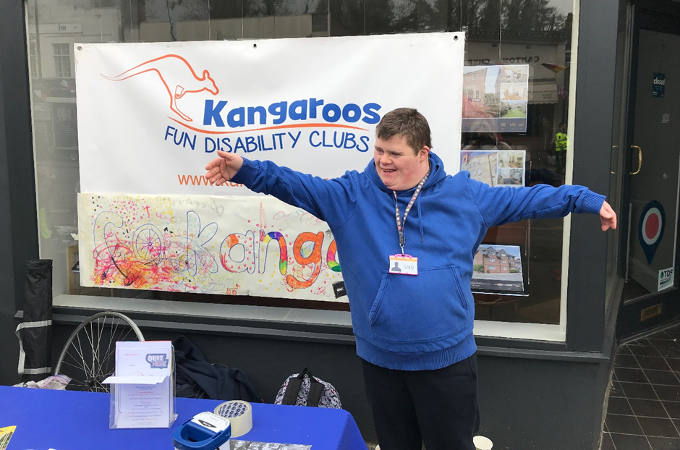 Kangaroos is such a lifeline to many, both to those who attend the clubs and the families requiring a break from their intense caring role. The charity relies heavily on fundraising to keep going. At Artemis we are delighted to be helping Kangaroos with their operating costs for staff, premises and storage. We know our efforts will make a huge difference.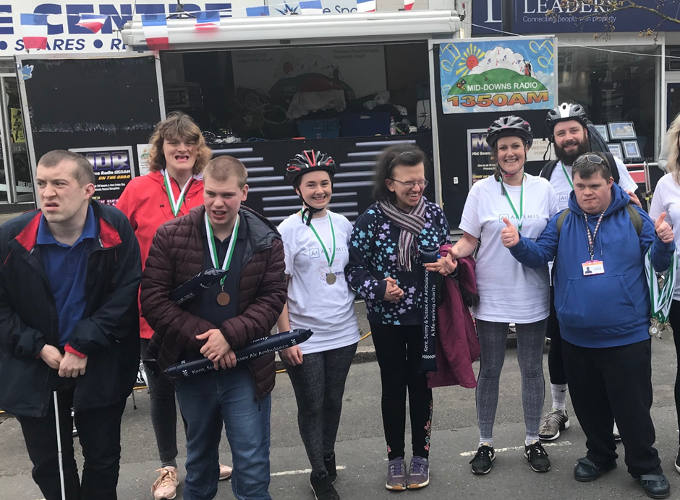 Thank you once again to all who have supported us. As for what is next, the team at Artemis will be sponsoring a golf hole at the Kangaroos Charity Golf day on 11th May. We'll also be organising a quiz night soon to keep our fundraising efforts going. We hope to be involved in more events as the year progresses.
What a great start to the week.