Breaking news – Artemis Telecoms launch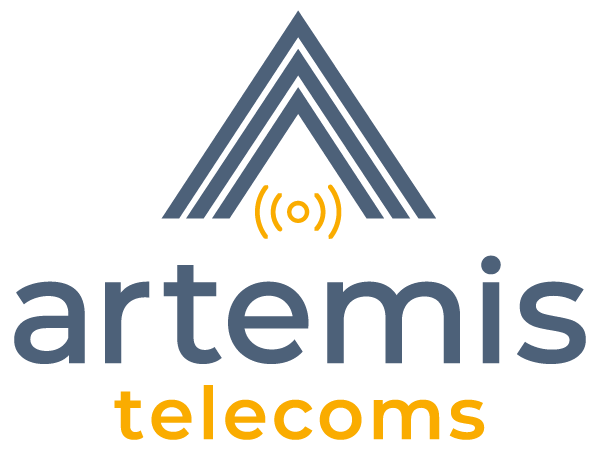 Artemis are delighted to be launching Artemis Telecoms, a new arm to our business, on February 3rd 2020. Through Artemis Telecoms we will be helping both our many SME/owner-managed business clients and new clients take advantage of the many benefits cloud-hosted telephony can offer a business, along with cost-effective business mobile packages as well as business broadband and leased lines.
Simply put: many of the systems used by SMEs today are outdated – if you were setting up a business today you would not be using them. However, many companies continue working with legacy systems for a variety of reasons, from apathy and fear of change, to simply being unaware of cost savings available.
Many of our clients are so busy running their businesses that a common theme we see is that they have simply failed to keep up to speed with how the world of digital and the cloud in particular. This is causing them to miss out on opportunities that can help them improve efficiencies, work smarter, allow better collaboration among their staff and ultimately make them more profitable.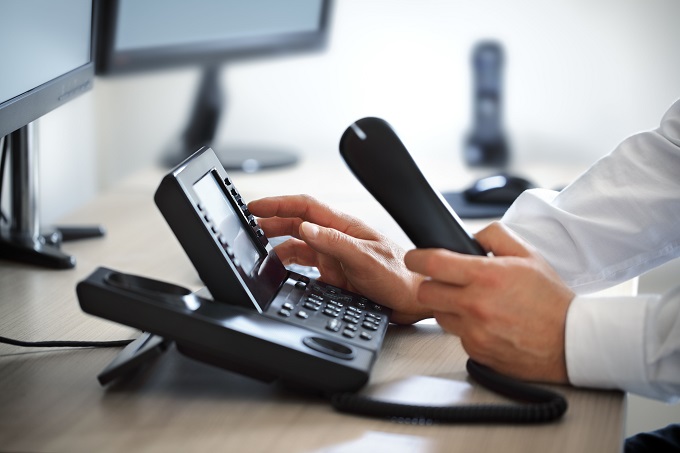 We've partnered with best in class providers such as Gamma Telecom, Daisy Mobile, O2, Vodafone, EE and Cisco to offer the very best systems and products combined with the very high level of client support and backup we've become known for since 2004.
To offer the best possible service to our customers, we have assembled a team of dedicated industry professionals with multiple years of experience in telecoms. Passionate about providing the highest quality customer service, our team would be happy to help you out with any queries and further information you need.
For 15 years Artemis have provided essential digital marketing services to SME and owner managed businesses across the UK. We pride ourselves on our outstanding results we achieve for our clients and the more than 100 glowing reviews we've received.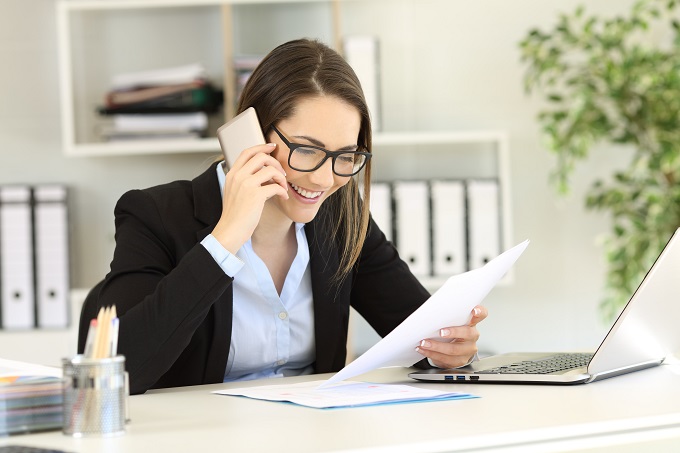 Our marketing efforts are all designed to increase our clients' bottom line revenue and profits or to help them attract more of the right type of clients and customers and work smarter not harder. We believe that upgrading to modern telecoms, our customers can achieve fantastic efficiency and better working practice.
With traditional ISDN lines reaching end of life many businesses will need to change their communications setup and the great news is that the new systems are often far more cost effective and offer a broader range of features such as virtual conference rooms, voicemail, music on hold, and more.
All of our solutions are specifically designed, delivered and supported by us, for you. You'll receive honest, open and transparent advice and solutions that make sense, both commercially and technically.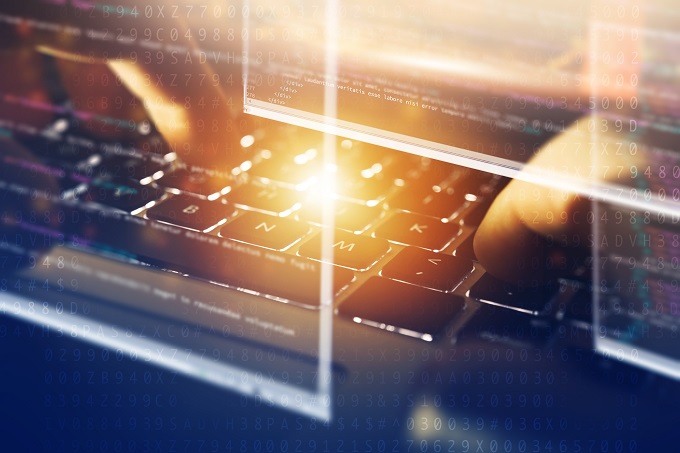 We also believe in demystifying all the complex jargon that exists in the telecoms and digital industries so clients can understand simply the benefits and investment required in changing telephony systems and the rewards possible and what's involved in running successful digital marketing campaigns.
If you're looking at modernising your existing telephone systems, want to take advantage of a dedicated lease line for super high-speed data, or just need great prices on business mobile then contact our team at sales@artemistelecoms.co.uk. For more information please visit our website at artemistelecoms.co.uk.