Do Multiple Algorithms Influence Rankings in Google?
Upon searching for results on Google, many people have been left wondering what it is that's determining the position of each search result. Are specific algorithms affecting the placement of specific results? Is there a fixed place on the page for new content? Matt Cutts has released a short video in response to these queries, explaining that algorithms are not assigned to specific positions on a search results page.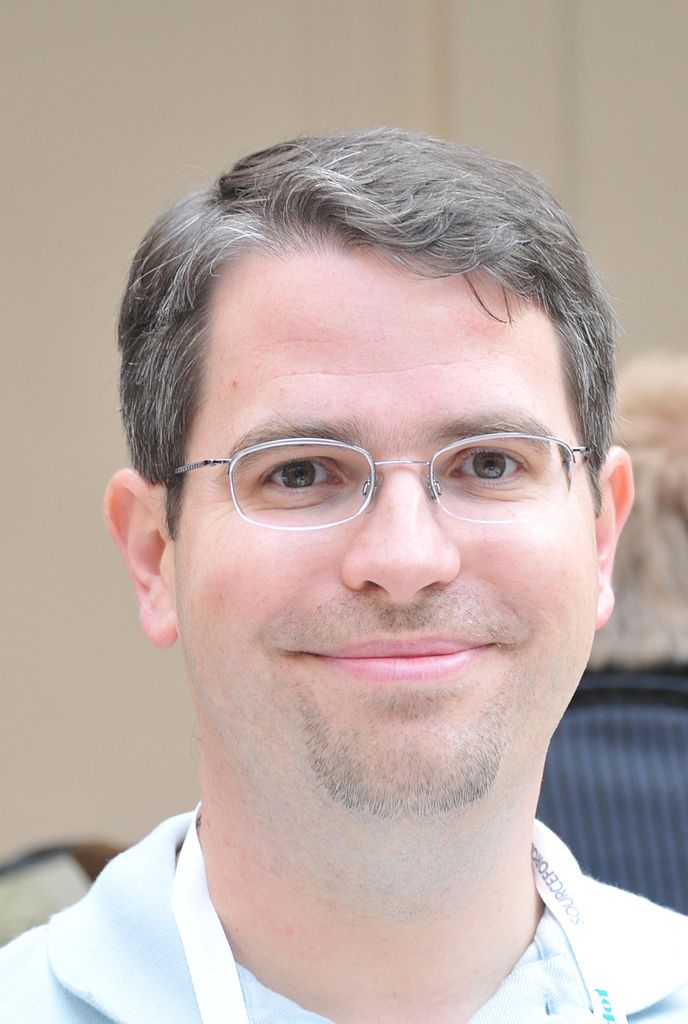 Cutts explains that the same algorithm returns lots of different web results before they are organised by "relevance and reputation". What this means is that fresh content, back-links or social signals do not necessarily appear higher or lower on a search results page as a result of algorithms.
This means that Google compares both the relevance and the reputation of the results to make a judgement on how high the result should show up on the results page. Cutts continues by saying that no place is "saved" and results aren't separated up to match a specific category.
As an internet marketing company with extensive knowledge and understanding of how Google ranks and algorithms work, we could be of use to your website. If you are struggling to rank in Google or have any questions surrounding SEO, contact us today and learn about how we can change the fortunes of your site. A free consultation helps us learn more about your site so that we can discover the best solution to your internet marketing needs.