Getting a slice of a new market with unexpected search terms
I love statistics. No really, I do. I love finding out what people are searching, where they come from, how long they spend on a page… hang on, what was that? What people are searching?
Of course, this is what the SEO industry is centred on. But the search terms people use can be used for more than simply knowing which keywords to target. You'll probably have a rough idea about what terms people use to find you, but are you using these terms in a smart way when it comes to creating content?
To use my favourite example, say you own a cake shop in Brighton. You're used to people finding you using 'cake shop Brighton' or 'wedding cakes Brighton'. Fair enough. But what about when someone pops up with 'cakes for corporate events Brighton'? Once you've had a little taste of this 'search crumb', you should be thinking about ways you can recreate that little crumb again and again until you have a full cake.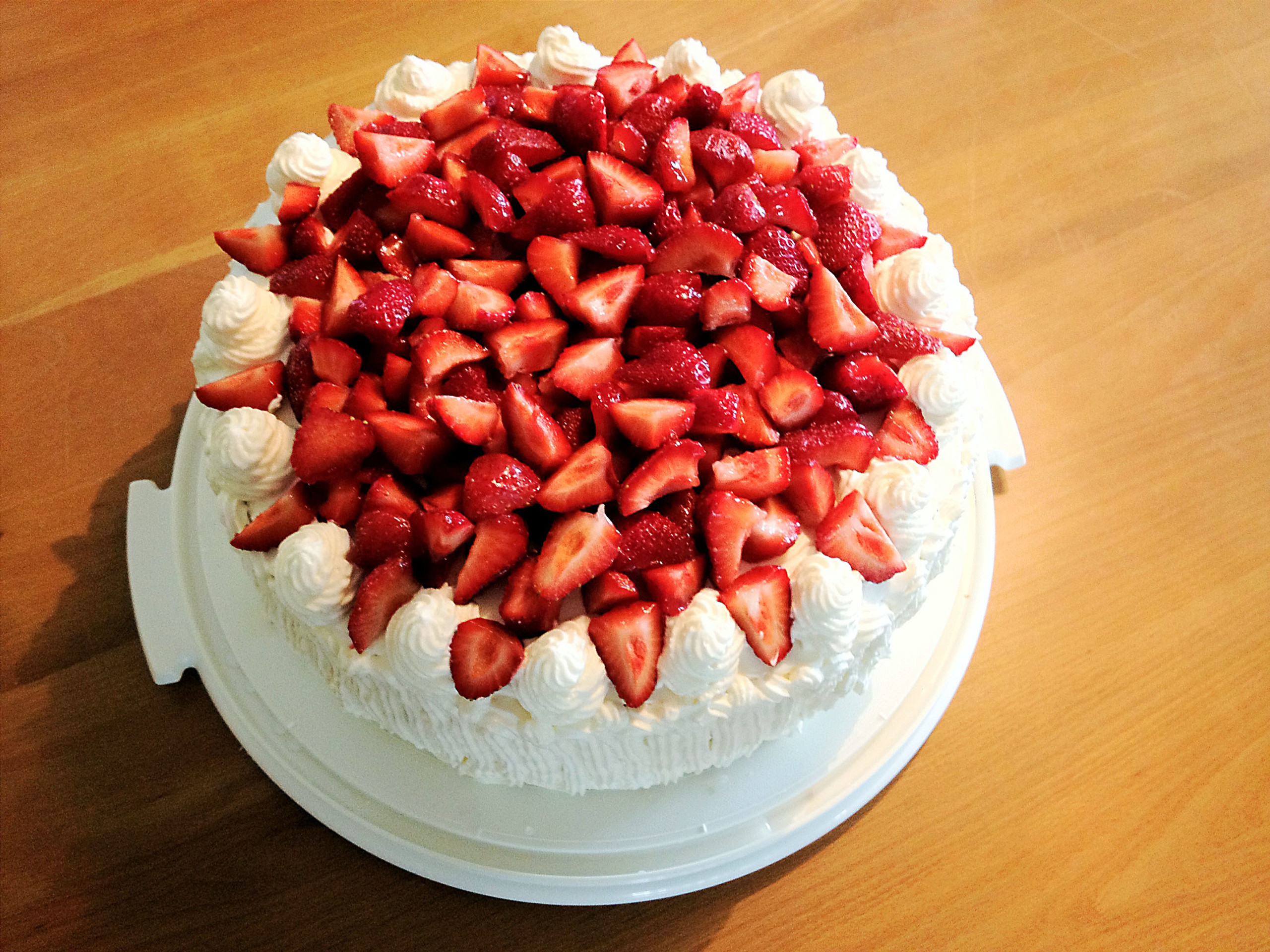 Of course, there are some search terms you can discard. If someone searches 'dogs in Brighton', and you know you have a picture on your website of a dog-themed cake you made for a child's birthday, you don't need to target this term. But make sure you pay attention to all those search terms. Someone stumbling across you might just inspire you to tap into a whole new market, meaning you can really have your cake and eat it.
At Artemis, we monitor your keywords for you so we know exactly what people are searching. If you want to find out more about how we use your website's search terms, get in touch today and we can explain what we do.