John Mueller Tells Us More About Google's Stance on "Whitelists"
If we take a look back at the good old days when Matt Cutts was still head of web spam at Google, you might remember something he spoke of in March 2011 relating to exception lists, also known as "whitelists".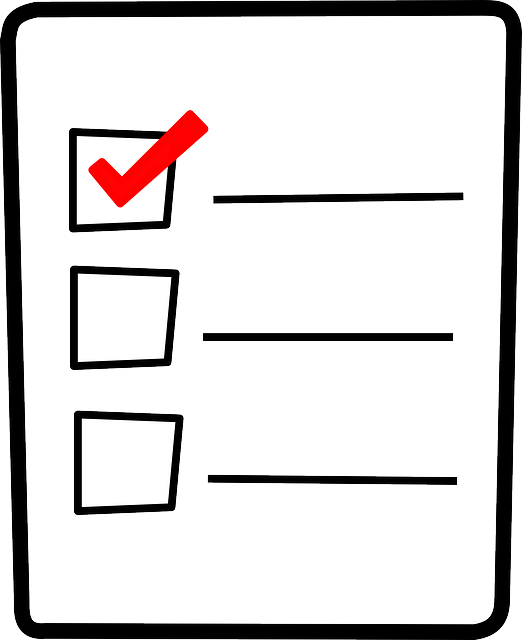 Cutts explained that while Google did use whitelists, they existed on a per-algorithm basis. If you caught up with John Mueller's Google+ webmaster hangout on Tuesday, you might have heard him addressing the issue surrounding exception lists once again.
No Exception Lists for Panda & Penguin
What we found out was that Google uses whitelists for some of its algorithms but Mueller specifically said that there weren't any exception lists in place for Panda or Penguin.
"For the most part we do not have a whitelist where we can say this web site is okay and we can take it out of the algorithm. For a lot of the general search algorithms, we do not have that ability".
Why Exception Lists Are Needed
Mueller went on to say that there were some scenarios were they did have whitelists, mostly for the odd individual case. He explained that, with algorithms such as SafeSearch and for false positives on adult content, they do have that ability.
It's quite clear that leading sites feel the early effects of any newly introduced algorithm or algorithm change and there's very little Google can do until the algorithm is refreshed.
If you're interested to hear what was talked about regarding whitelists, start the video provided below at around the 25-minute mark.
"it wouldn't be feasible to handle them (search queries) manually"
Matt Cutts was asked by SearchEngineLand's News Editor Barry Schwartz back in March 2011 whether Google used exception lists and the former head of web spam explained that whitelists were necessary for the odd search algorithms that weren't 100% perfect.
"Our goal is to provide people with the most relevant answers as quickly as possible, and we do that primarily with the computer algorithms. In our experience, algorithms generate much better results than humans ranking websites page by page. And given the hundreds of millions of queries we get every day, it wouldn't be feasible to handle them manually anyway".
Cutts went on to say that ideally, Google didn't want to maintain their exception lists at all but emphasised the fact that search was "still in its infancy, and our algorithms can't answer all questions".
If you're looking to improve your ranking in Google to help boost the success of your online business, call Artemis today and take advantage of our free consultation service.