New Google Analytics App for iOS Released
It's the moment many iOS webmasters have been waiting for. Google Analytics is finally available on iPhone and iPod Touch, so there's no need to envy the Android users any longer!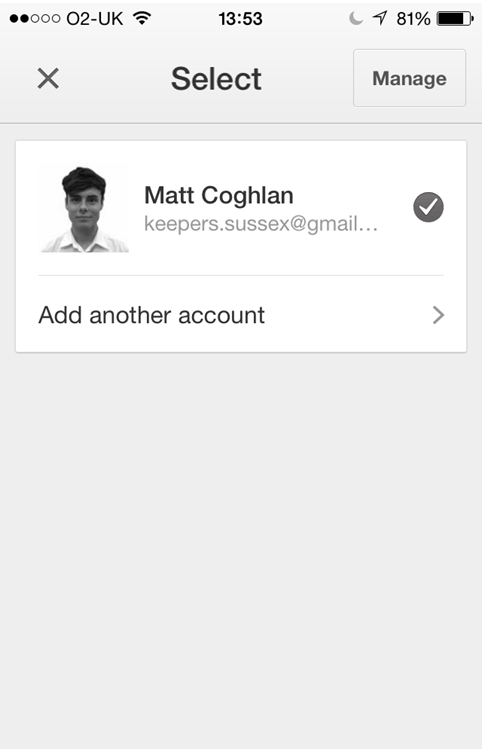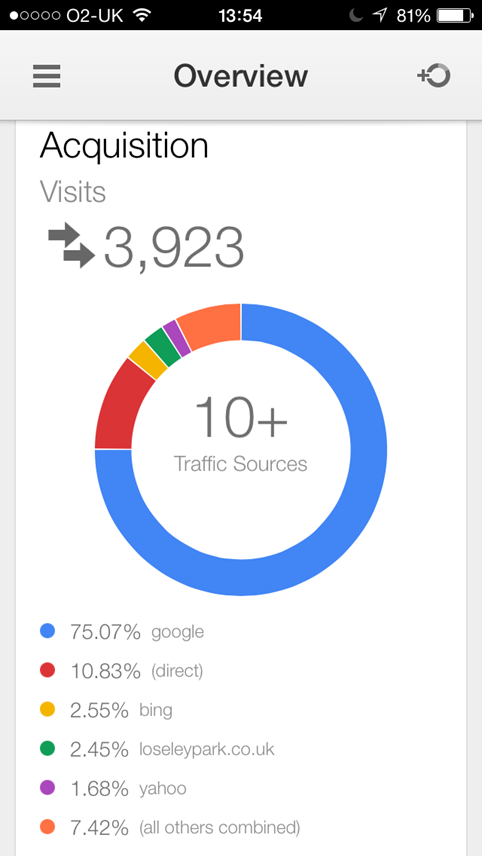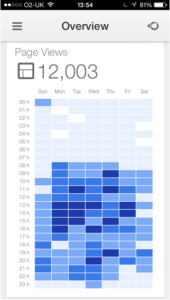 There are some pretty helpful features included in the app and most of them are ones you will already be used to. These include access to visits, sources, page views and other statistics.You can download Google Analytics for iOS from the App Store now. The app itself is compatible with a wide range of iOS devices, although it's actually optimised specifically for the iPhone 5. Remember that you'll need to be running iOS 6.0 at least to run the app successfully.
It's also been claimed by TechCrunch that you'll have access to Real Time reports, giving you the chance to monitor data as it changes. Overall, it's a great alternative to sitting in front of the PC for hours and with the potential addition of Real Time reports, Analytics could become a much more user-friendly experience.
So if you're an iOS user, get down to the App Store and download Google Analytics now! Tell us what your first experiences with the app are like in the comments below. There have been quite a few reviews already published, including reported error messages that occur after linking accounts, so we'd love to know your own initial experience with Google's latest app.
For more information on the marketing service we have to offer here at Artemis, get in touch today or make the most of our free consultation service.