Taking Your Small Business Online: What You Need to Know About SEO
For any business, SEO plays a crucial role in online success. But it's especially important for small businesses looking to grow and expand their reach. Taking your business online is all about maintaining a positive and consistent presence and carefully considering your campaigns in order to maximise their efficiency.
What's more, with the rise of online services now in the wake of the pandemic, it's never been more critical to utilise technology in the right way. In this post, we'll take you through some of the main points you need to consider when shifting your focus online and everything you need to know about the importance of SEO.
Write Great Product Descriptions
Product descriptions play a key role in helping your customers understand the benefits of a product as well as improving credibility and helping your audience find specific the products they're searching for. If you're relying on a loose, fluffy copy that isn't descriptive or detailed, you could be missing out on a prime opportunity to convert.
Ensure that all of your product descriptions are engaging, detailed and include keywords to help boost the SEO benefits for search results.
Provide Easy Navigation
There's nothing more frustrating than trying to search for a product on a site and not being able to find what you're looking for.
So, a top tip for taking your business online is to prioritise the user journey and ensure that they have a positive experience from start to finish. One way to do this is to take a look at your analytics data and check that visitors aren't dropping off at any stage before making a purchase. If they are, you can make amendments to your content or layout to help streamline the journey and make your site easier to navigate.
Keep Shipping Information Clear
Abandoned baskets could provide a clue as to how noticeable your information about returns and shipping charges are. If you're getting customers to the checkout stage and then losing them at the final hurdle, you may want to assess the visibility and accessibility of information regarding delivery times, charges and returns processes.
No-one wants to go through the process of making a purchase only to be turned off by the prospect of a hefty shipping rate.
Take Advantage of Cross-Selling
Websites provide a great opportunity for upselling and cross-selling, so make sure that you're informing customers of similar products that may be of interest. It's well worth including links to related products to customers who are ready to buy, such as 'People who liked this also liked…'.
Not only does is increase sales revenue and customer satisfaction but it can also help improve the overall customer experience by informing them of products or services they otherwise wouldn't have known about.
Optimise Images
An area of SEO that is often overlooked is images – they are an important part of site loading speeds and can also improve search rankings. For eCommerce businesses, image SEO should be a huge focus, so make sure that alt tags are included, sizes are optimised for quick loading speeds and that captions are relevant.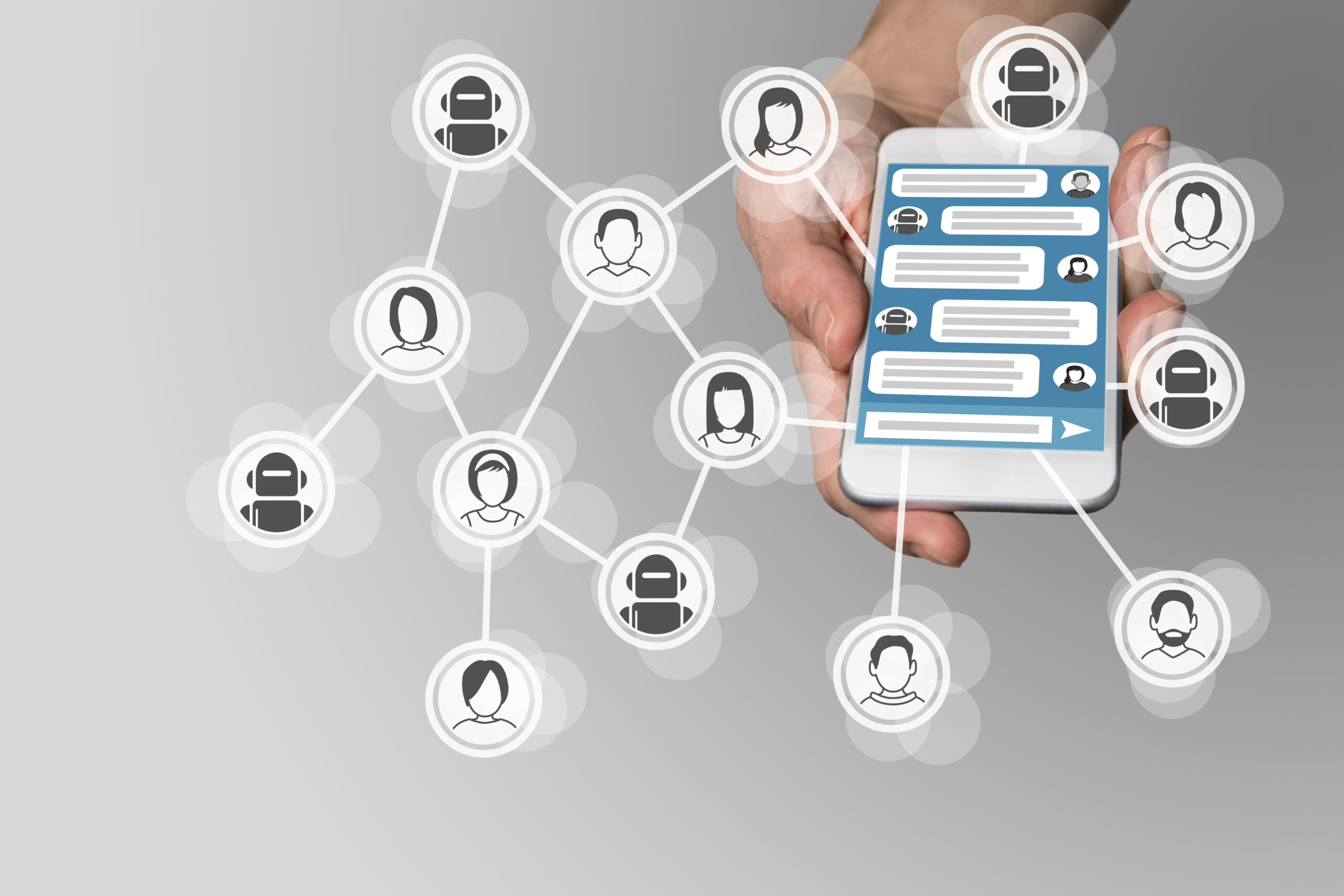 Consider Chatbots for Better Customer Support
A great customer experience is key to any business but especially those in the eCommerce sector. Chatbots can be a great addition to your site in helping to guide users through the buying process and helping them find what they need. It can also free up valuable time from your staff in answering frequently asked questions. Live chat delivers real-time assistance to customers who want to check details before they make a purchase and has been proven to increase order value and build better customer relationships.
Check Your Hosting
No business wants poor hosting that lets them down the moment they start to receive a boost in web traffic, so make sure that you choose a reliable hosting company that can support your business through busier periods. Cheap web hosting is a false economy and can cost your company in the long run, not just in sales but also with regards to your reputation, so don't be tempted to scrimp in this area.
Final Thoughts
From the strategic placement of internal links to optimised images and a clear user experience, small businesses have a multitude of opportunities to boost their SEO performance and enjoy online success.
At Artemis, we specialise in the high-quality SEO for small and medium-sized businesses – we would be happy to help you take your business online. Contact us today for more details.