Why it's so important you respond to GMB reviews
Google My Business (GMB) is an increasingly important part of local SEO. It is no longer enough simply to fill in your profile and leave your GMB listing as it is – your listing should be regularly monitored and updated in order to ensure that potential customers are seeing the correct information.
One of the most vital elements of managing your GMB listing comes in responding your GMB reviews. Anyone can leave a review about your business, so it is important that you respond positively to a good review, or provide information and your side of the story in the event of a bad one.
Here we take a look at some of the reasons that it is now crucial to your business to respond to any GMB reviews that you get.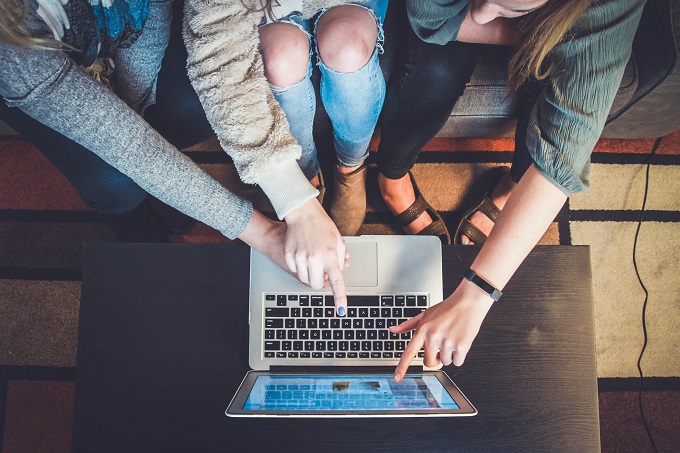 Freshness signals
The first reason to respond to GMB reviews is simple: freshness. From an SEO perspective (and from a customer's perspective) it is good to see that the business takes an interest in what people say about it. It is an indicator that this is a real business with real people.
Google recognises when GMB profiles are updated, and responding to customer reviews is definitely a positive from the search engine's perspective.
Optimising for keywords
On the subject of SEO, responding to customer comments and reviews also gives you an unusual opportunity to optimise for keywords. When you take the time to reply to the reviews you should make sure that you find a way to add in key phrases for your business.
As with all aspects of SEO, you should never 'stuff' your keywords – just use them in a natural way during your reply.
Google likes to see reviews
It's not only for optimisation reasons that you should be responding to Google reviews, however there's a final SEO point to be raised here. Remember that Google likes to see reviews of websites – it's an indicator that these websites are being used – it also likes to see businesses responding.
Ultimately, this is a feature that Google has added, so it is something that it wants websites to get involved with.
Dealing with bad reviews
Of course, it is great to see positive reviews about your website, and you always want the feedback to be good. But it is natural for businesses to also receive negative reviews. Firstly, don't take it personally – all businesses get negative reviews, and remember that a customer is 21 per cent more likely to leave a review after a bad experience than after a good one.
When you respond to a bad review, you have the chance to present your side of the story. This can actually be a great way to show this customer that you do care about their experience, and from a broader perspective, your willingness to interact with customers is a good thing.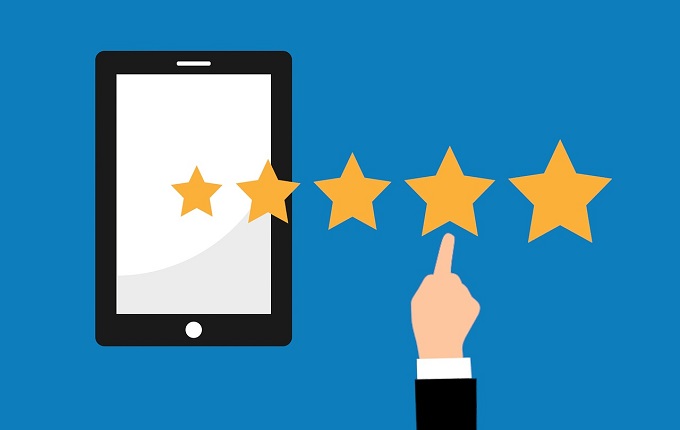 Check the reviews are real
It is important to also make sure that the reviews that you are getting are real. Responding to negative comments is important, but if you suspect that a review is not genuine, there are steps that you can take to remediate the situation. You can dispute GMB reviews that you believe may be fake, as posting a false review is a violation of Google's policy.
Encourage interaction
It is always good to have people talking about your business – it means that you are making a name for yourself. Responding to your GMB reviews is an encouragement to your customers to leave comments. Customers enjoy it when they see their reviews responded to.
Managing your GMB listing has never been more important – but it can be a very time-consuming job, especially if you don't have a lot of experience. At Artemis we manage the GMB listings of many of our clients, and we would be happy to do the same for you. For more information get in contact with our friendly team today.