Elevate your online enterprise with Artemis Marketing, where our team of adept experts can lead your company towards triumph and enhanced profitability. Reach out to us today to explore the ways we can expand your digital presence, attract more qualified visitors to your website, and boost conversion rates by transforming casual visitors into devoted, repeat clientele. Our tailor-made web strategies are designed to suit your distinct requirements and goals, igniting growth and maximising your online accomplishments. Work with us to unlock the full potential of your business and turn your aspirations into concrete achievements. Embrace our strategic solutions and thrive in the ever-evolving digital landscape.
Monday-Friday
8:30am to 6:00pm

Saturday-Sunday
Closed
Contact us for a FREE consultation
Take the first step to increasing the business you get from your website. Talk to our expert team today. We'd love to help.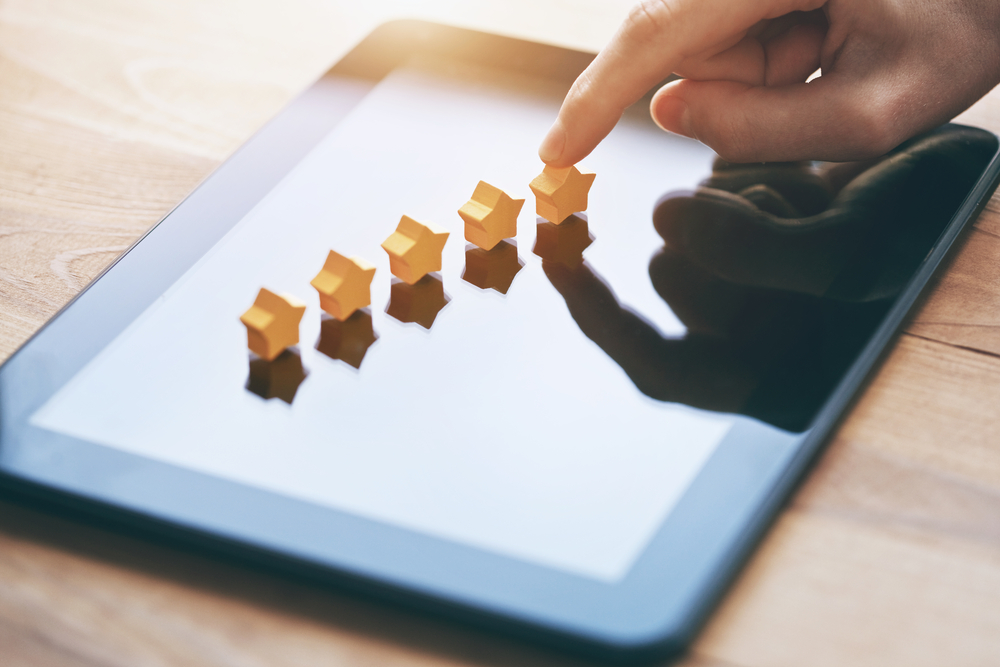 Local SEO from local experts
Get noticed online with Artemis Marketing. Our primary objective is to assist small businesses in enhancing their search visibility and attracting increased website traffic.
With a proven track record of optimising websites across Reading, we possess in-depth knowledge of how to elevate rankings and achieve tangible outcomes. Our approach is always customised, taking into consideration each client's specific business, budget, and objectives – no one-size-fits-all solutions.
At Artemis, our skilled team manages everything from technical audits to content creation, link building, and beyond. We specialise in sustainable, long-term SEO strategies that deliver impressive returns on investment.
Don't take chances with your online presence. Partner with the experts at Artemis to make your Reading business a top search result. Let's connect and develop a strategic SEO plan that engages your ideal clients and draws them in. The time is ripe to establish your digital footprint in Reading and beyond.
Our SEO Services
We offer a full range of SEO and digital marketing services to get your business noticed online.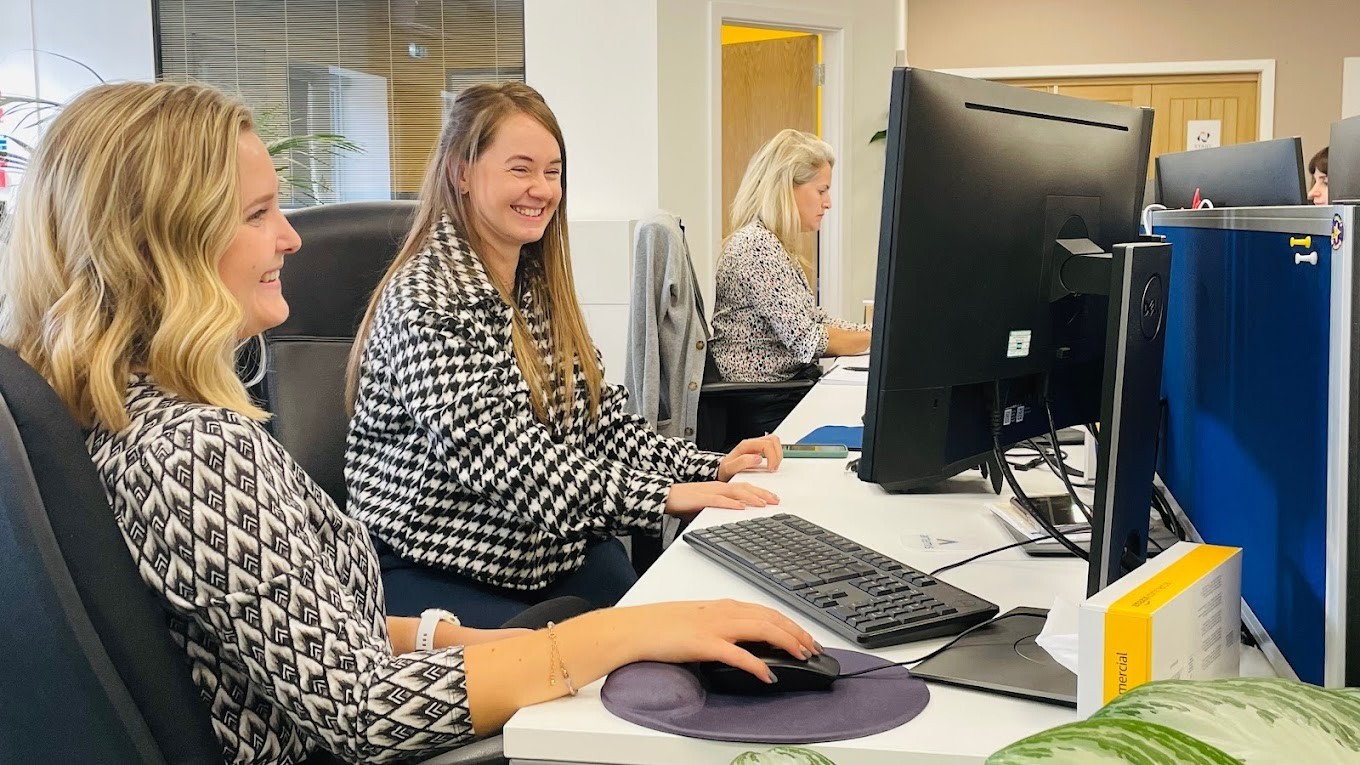 Having originated as an SEO-focused agency, we have since transformed into a comprehensive digital partner catering to all aspects of your online brand in Reading. While search engine optimisation (SEO) remains at the heart of our expertise, our range of services has expanded significantly.

Our team possesses both technical SEO mastery and a deep understanding of the local market, allowing us to deliver tangible and measurable results aligned with your specific business objectives. But we don't stop there.

Beyond SEO, we now offer a wide array of services, including video production, website optimisation, and reputation management, all designed to elevate your digital presence to new heights. Our approach aims to optimise visibility while maximising the conversion of traffic into valuable customers.

Whether you require a thorough website audit, captivating video content, improved conversion rates, or effective online reputation management, our experience ensures we can deliver. Rely on our team to make your Reading business shine brightly in the digital landscape. Let's connect and explore how our tailor-made digital marketing solutions can boost your brand today and in the future.
Why Choose Artemis for SEO in Reading?
We get results
Over 18 years' experience working in digital marketing
We put you first
Treating each client equally and individually
We are transparent
Reporting everything we do for you
We continuously adapt
Investing in SEO research and development
We are multi-talented
Blending technical and creative expertise
We are local
From one local business to another. We've tried and tested our strategies
of our clients recommend us

Check out the reviews below and then why not come and talk to us about how we could help you grow your business.












Case Studies
Don't just take our word for it. Our results speak for themselves...
Based in Sussex, Crucial Environmental is a trusted local asbestos surveying company. Our objective was to improve their online visibility for local search queries and increase traffic to their core asbestos service pages.
SEO | Marketing
Maltaward has an excellent reputation for providing a vast range of construction services to the public and private sectors. Our challenge was to build their online visibility nationwide and generate more quality online enquiries.
SEO | Marketing
Pfeiffer Design is a professional interior design business that creates inspirational places in which to live and work. Our job was to optimise their brand-new site to improve its online visibility.
SEO | Marketing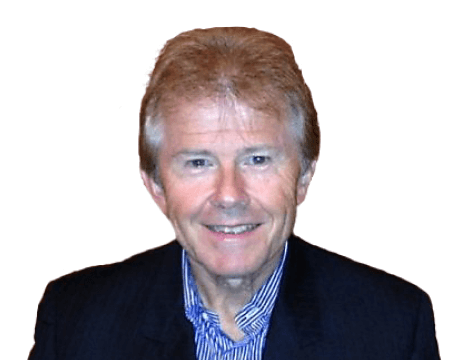 Artemis are second to none in their field of expertise. When they rewrote our website and optimised our services on the internet our enquiry level went into a steep exponential upward curve. I have personally recommended Artemis to numerous personal and contacts.
Brian Gale
|
Brian Gale Surveyors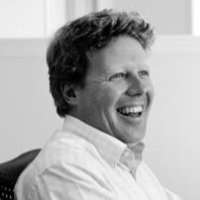 Artemis are the thinking man's SEO company. They offer a safe haven in a rough sea of frankly dodgy and unscrupulous SEO operators who just take your money and run. Their work is for the long term and they offer an excellent service. Our web strategy has been completely changed and improved by their involvement.
Andrew Petherick
|
Artichoke

We spend a significant amount of money of Google Ads in a very competitive niche. I couldn't be happier with the way Kate at Artemis manages my account. She has loads of good ideas and I've seen all the important metrics of our campaigns skyrocket, far more sales leads all for a cheaper cost. From previous experience, Artemis are certainly providing exceptional value for money.
Alex Kemsley
|
Compass Pools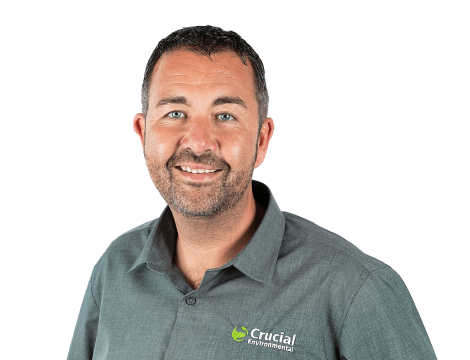 Our organic search ranking has dramatically improved month on month due to the quality of work done on our site. A full report is received each month with a full breakdown of the work done and time spent on each aspect. I am delighted with what they have achieved.
Dave Hanley
|
Crucial Environmental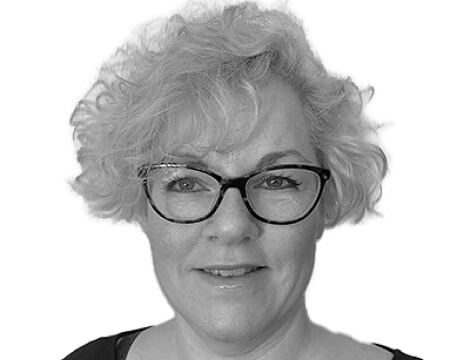 The team at Artemis are an absolute delight to work with. Knowledgeable, open and honest and their services including SEO, PPC and Web Design and Hosting are affordable yet powerfully applied by people that not only know what they are doing but care.
Catherine Helps
|
The Westway Clinic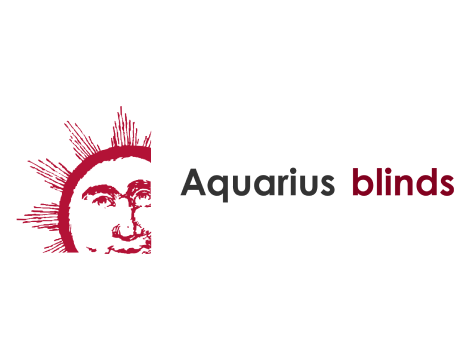 We are now receiving more visitors and are attracting the right type of clients. Receiving a monthly report on all my progress in analytic changes is fantastic and provides me with an up to date report in detail. I would have no hesitation in recommending Artemis.
Andrew Turrell
|
Aquarius Blinds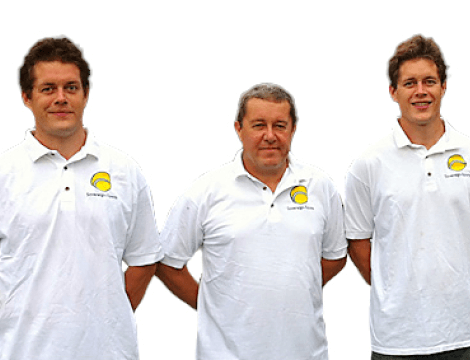 Our enquires have at least doubled within the first year with Artemis, and the way things are going this increase in revenue is set to continue. Sovereign Sports highly recommend using Artemis Marketing, and make they things very easy for us to understand.
Ian Kennard
|
Sovereign Sports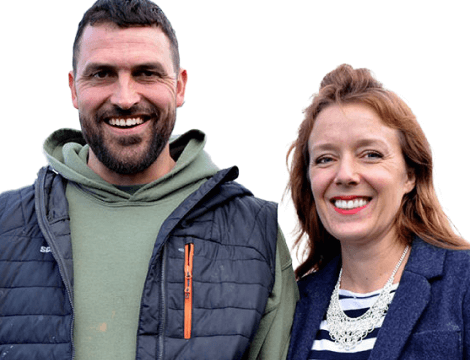 Before getting in touch with Artemis I had used various SEO companies - each one a bit of a disappointment. However after meeting with Mike he understood what a company our size really needed. I have recommended Artemis to several companies.
Oliver and Stacey Chandler
|
Chandler Stoneworks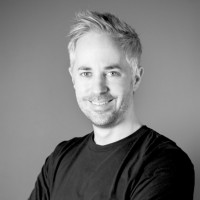 We started working with Artemis through a mutual client they have helped for many years. I was really impressed with the technical knowledge of the team and how they'd helped this client grow over so much through organic optimisation. I decided to recommend them to a couple of our existing design clients and I'm delighted with the results as are my clients, if you're looking to work with a trustworthy and highly skilled SEO company then Artemis should be top of your list.
Spencer O'Dwyer
|
Launch Agency