SEO Services in Tonbridge
Soar above online competition with Artemis Marketing. Our specialists can accelerate business growth. Contact us to expand digital exposure, attract high-value traffic, and increase conversions. Our custom web strategies drive advancement and optimise online success.
Lonsdale Gate, Lonsdale Gardens, Tunbridge Wells, Kent, TN1 1NU
Monday-Friday
8:30am to 6:00pm

Saturday-Sunday
Closed
Contact us for a FREE consultation
Take the first step to increasing the business you get from your website. Talk to our expert team today. We'd love to help.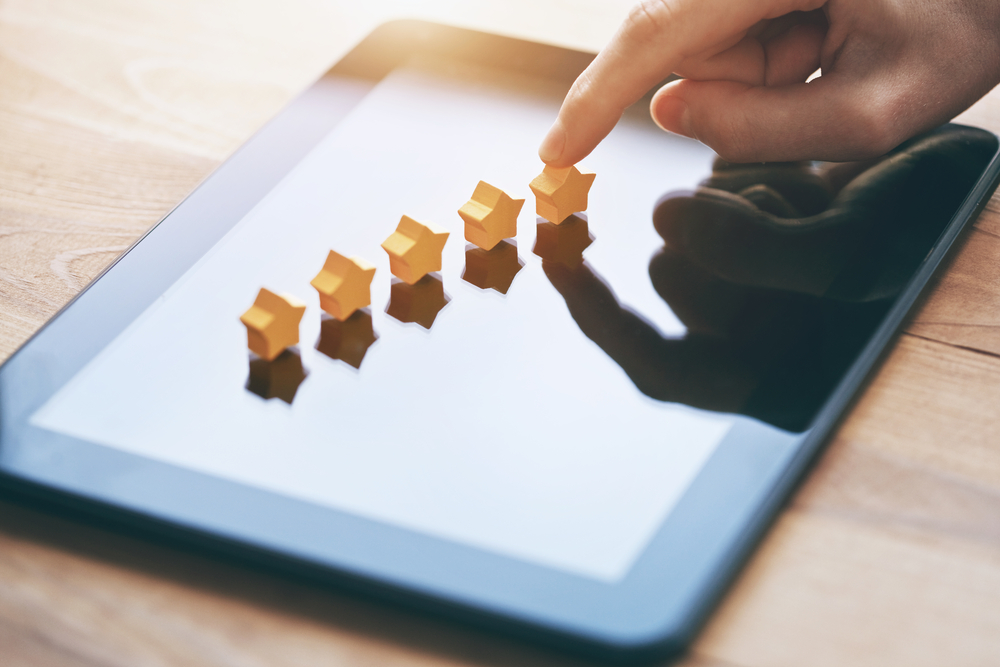 Local SEO from local experts
Elevate your online presence with Artemis Marketing. We specialise in helping small businesses expand their search visibility and increase targeted website traffic.
Boasting extensive experience optimising websites throughout Kent, our team has a proven track record of boosting rankings and achieving tangible results. We develop customised SEO strategies tailored to align with your specific business goals, budget, and target market – no generic solutions.
At Artemis, our skilled marketing professionals handle technical optimisations, content creation, link building, and more. We prioritise ethical, sustainable SEO practices that deliver unparalleled ROI through qualified leads and sales.
Don't gamble with your online growth. Partner with us to make your Tonbridge business highly visible in search results. Let's join forces to build an effective SEO approach that engages and converts your ideal customers. The time is now to establish your digital footprint in Tonbridge and expand your reach across Kent and beyond.
Our SEO Services
We offer a full range of SEO and digital marketing services to get your business noticed online.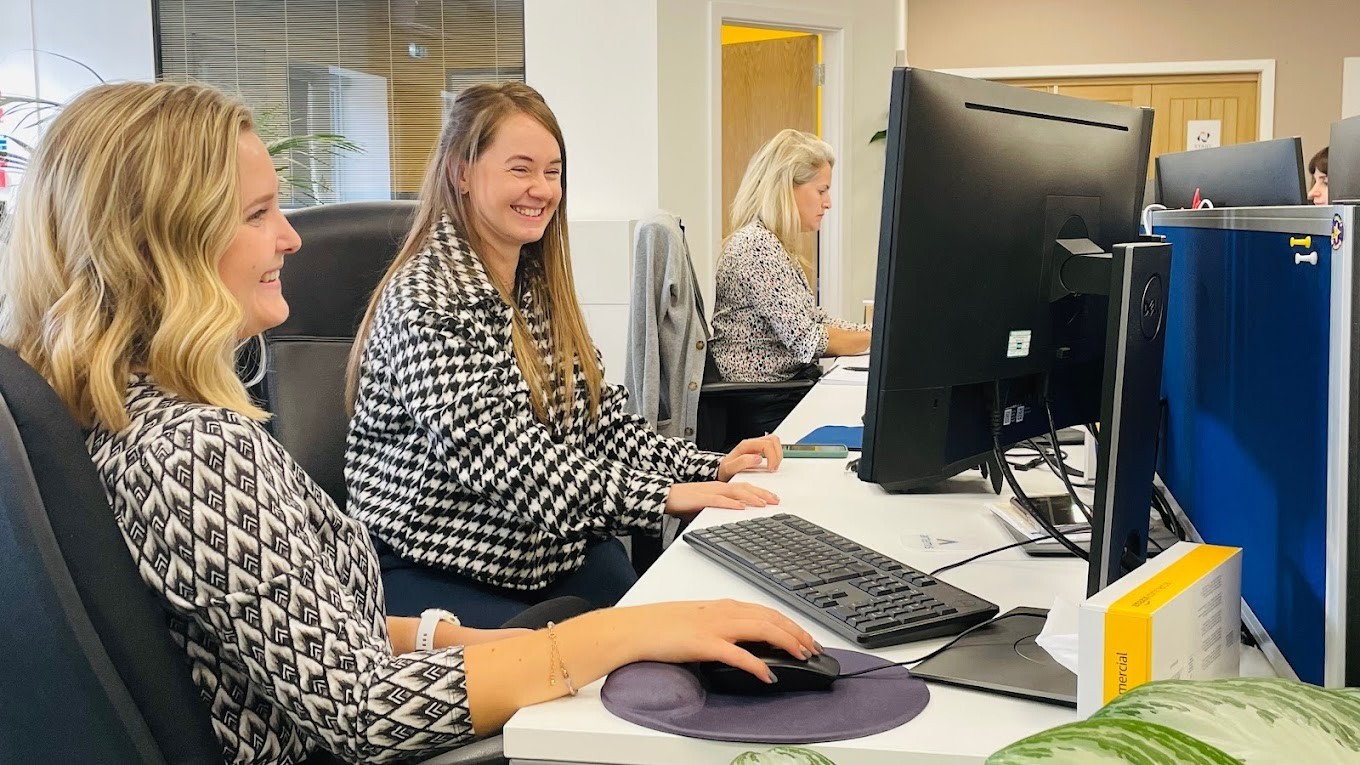 Build a powerful online presence with Artemis Marketing. For over 15 years, we've been dedicated to helping local businesses create and expand their web visibility.

Originally an SEO-focused firm, we've evolved into a comprehensive digital partner. While SEO remains our core specialty, we now provide a wide array of services to enhance every aspect of your online brand.

Our experts integrate technical SEO proficiency with intimate knowledge of the local area. We harness these strengths to drive measurable results tailored to your unique business goals.

Beyond SEO, our additional services like video production, website optimisation, and reputation management elevate your digital standing. We amplify visibility while increasing conversion of traffic into valued, loyal customers.

Whether you need website audits, compelling videos, improved conversion rates, or reputation management, our expertise delivers. Rely on our team to boost your Tonbridge business's online prominence. Let's discuss how custom digital marketing can strengthen your brand now and in the future.
Why Choose Artemis for SEO in Tonbridge?
We get results
Over 18 years' experience working in digital marketing
We put you first
Treating each client equally and individually
We are transparent
Reporting everything we do for you
We continuously adapt
Investing in SEO research and development
We are multi-talented
Blending technical and creative expertise
We are local
From one local business to another. We've tried and tested our strategies
of our clients recommend us

Check out the reviews below and then why not come and talk to us about how we could help you grow your business.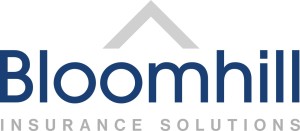 Case Studies
Don't just take our word for it. Our results speak for themselves...
Based in Sussex, Crucial Environmental is a trusted local asbestos surveying company. Our objective was to improve their online visibility for local search queries and increase traffic to their core asbestos service pages.
SEO | Marketing
Maltaward has an excellent reputation for providing a vast range of construction services to the public and private sectors. Our challenge was to build their online visibility nationwide and generate more quality online enquiries.
SEO | Marketing
Pfeiffer Design is a professional interior design business that creates inspirational places in which to live and work. Our job was to optimise their brand-new site to improve its online visibility.
SEO | Marketing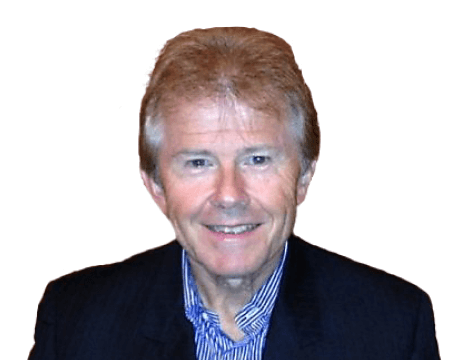 Artemis are second to none in their field of expertise. When they rewrote our website and optimised our services on the internet our enquiry level went into a steep exponential upward curve. I have personally recommended Artemis to numerous personal and contacts.
Brian Gale
|
Brian Gale Surveyors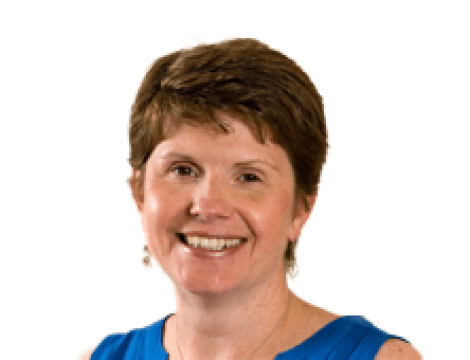 We have worked with Mike and the team at Artemis for over 6 years. We are delighted with not just the ranking increases and additional enquiries, but also with their superb service. Nothing is ever too much trouble and our rankings have improved significantly.
Claire Douglas
|
Price Kitchens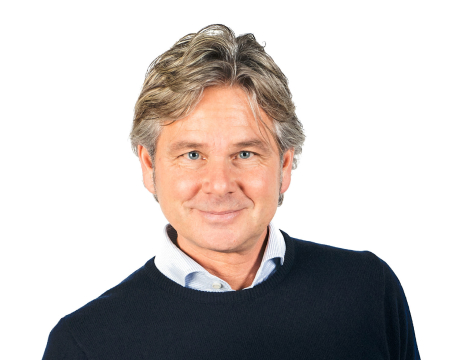 Maltaward have dealt with Artemis Marketing since 2013, during which time they have provided us with excellent support in website engineering, site optimisation, search engine analysis and site submission. Their work has been a major factor in our website's success.
Jim Treacy
|
Maltaward (Barriers) Ltd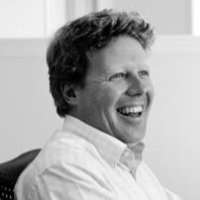 Artemis are the thinking man's SEO company. They offer a safe haven in a rough sea of frankly dodgy and unscrupulous SEO operators who just take your money and run. Their work is for the long term and they offer an excellent service. Our web strategy has been completely changed and improved by their involvement.
Andrew Petherick
|
Artichoke

We spend a significant amount of money of Google Ads in a very competitive niche. I couldn't be happier with the way Kate at Artemis manages my account. She has loads of good ideas and I've seen all the important metrics of our campaigns skyrocket, far more sales leads all for a cheaper cost. From previous experience, Artemis are certainly providing exceptional value for money.
Alex Kemsley
|
Compass Pools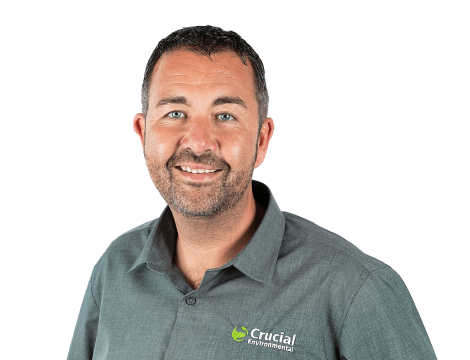 Our organic search ranking has dramatically improved month on month due to the quality of work done on our site. A full report is received each month with a full breakdown of the work done and time spent on each aspect. I am delighted with what they have achieved.
Dave Hanley
|
Crucial Environmental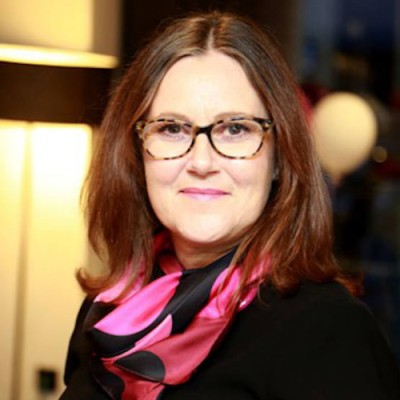 Artemis has built us a new website and looked after our SEO since [November 2019. Dan, the website developer, was brilliant throughout, helping us get to grips with what we wanted to achieve. Sara's SEO has been impressive, improving our Google rankings for relevant search terms, and Matt Hall is a brilliant account manager - polite, helpful and always going above and beyond.
Julia Trevett-Smith
|
Kangaroos Childrens Charity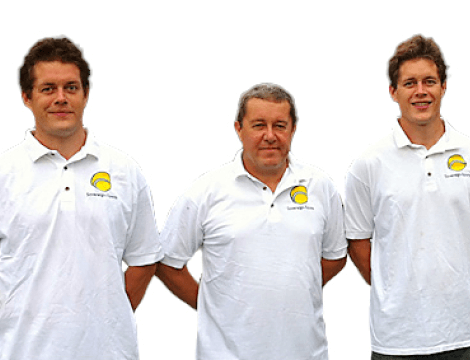 Our enquires have at least doubled within the first year with Artemis, and the way things are going this increase in revenue is set to continue. Sovereign Sports highly recommend using Artemis Marketing, and make they things very easy for us to understand.
Ian Kennard
|
Sovereign Sports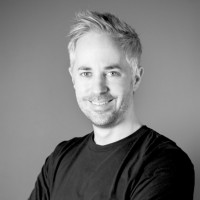 We started working with Artemis through a mutual client they have helped for many years. I was really impressed with the technical knowledge of the team and how they'd helped this client grow over so much through organic optimisation. I decided to recommend them to a couple of our existing design clients and I'm delighted with the results as are my clients, if you're looking to work with a trustworthy and highly skilled SEO company then Artemis should be top of your list.
Spencer O'Dwyer
|
Launch Agency