SEO Services in Oxfordshire
If you are looking for a way to improve your online business and would like to know more about how Artemis and our digital marketing solutions could help you, get in touch with us today.
Monday-Friday
8:30am to 6:00pm

Saturday-Sunday
Closed
Contact us for a FREE consultation
Take the first step to increasing the business you get from your website. Talk to our expert team today. We'd love to help.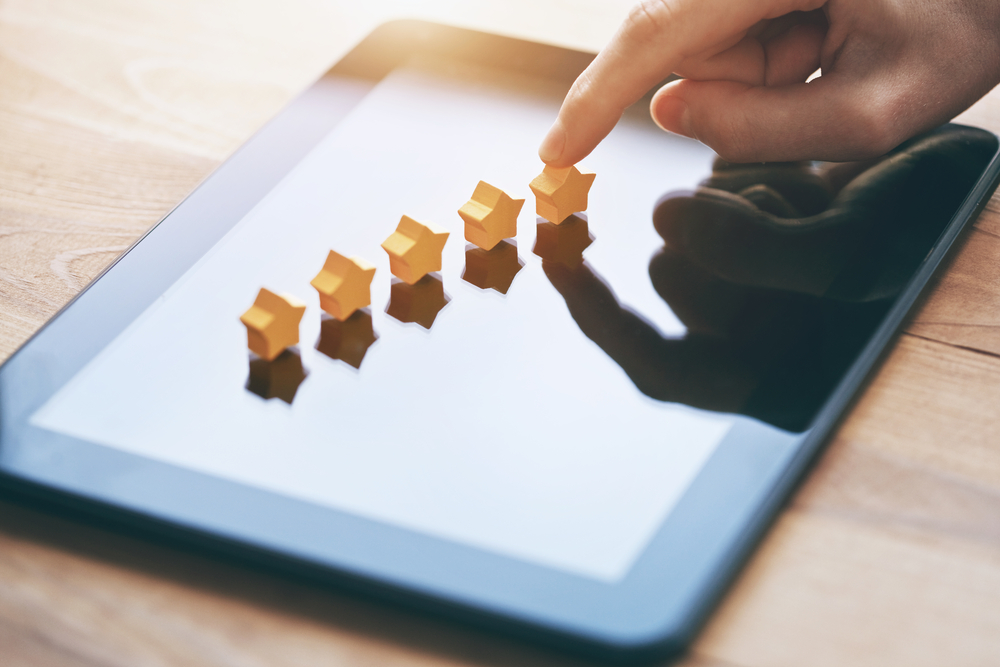 Local SEO from local experts
Artemis is an SEO agency in Oxfordshire with an exceptional track record in helping local businesses improve their search rankings, grow their audience, and increase their profits. As a small business ourselves, we fully grasp the unique demands and obstacles of functioning in the local marketplace. Our expertise allows us to identify effective strategies, with our ultimate aim being to deliver substantial returns on your investment.
Our team of SEO professionals has vast experience in collaborating with businesses. We merge our technical skills with local insights to achieve excellent outcomes. Our reputation in the industry stands as a testament to the quality of our work, and we take immense pride in the positive changes we facilitate.
Our ethos is built on transparency, practicality, and integrity. We maintain clear lines of communication about the tasks we're performing and the expected influence on your search rankings. Unlike some SEO agencies that make exaggerated claims, we set realistic objectives and aim to surpass them, thereby guaranteeing your contentment and success.
Our SEO Services
We offer a full range of SEO and digital marketing services to get your business noticed online.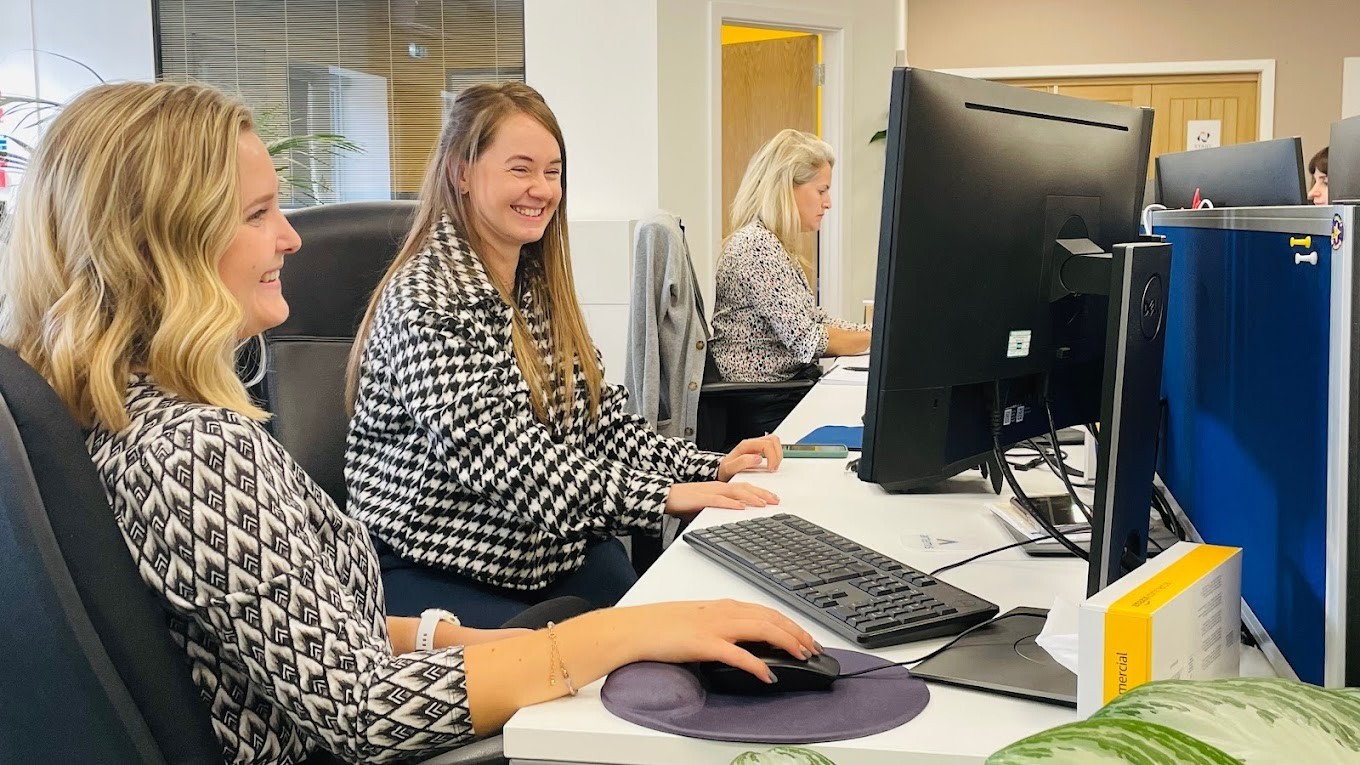 Attracting traffic, producing results and revenue. We are here to help you.
Businesses across Oxford, Abingdon, Banbury, Carterton, Witney, and Bicester have been benefiting from the expertise of Artemis Marketing, the leading well-established local search engine optimisation (SEO) agency, for over fifteen years.

Our journey through the digital marketing landscape has led us to develop a comprehensive portfolio of services that extend beyond our foundational SEO expertise. Today, we're equipped to enhance your online brand identity through a range of specialised services. These include top-tier video content creation, strategies for improving conversion rates, and tailored reputation management campaigns.

Such services include expert web video production, conversion rate optimisation and reputation management campaigns designed specifically so that every aspect of your visible online presence is professional, productive, and profitable.
Why Choose Artemis for SEO in Oxfordshire?
We get results
Over 18 years' experience working in digital marketing
We put you first
Treating each client equally and individually
We are transparent
Reporting everything we do for you
We continuously adapt
Investing in SEO research and development
We are multi-talented
Blending technical and creative expertise
We are local
From one local business to another. We've tried and tested our strategies
of our clients recommend us

Check out the reviews below and then why not come and talk to us about how we could help you grow your business.












Case Studies
Don't just take our word for it. Our results speak for themselves...
Based in Sussex, Crucial Environmental is a trusted local asbestos surveying company. Our objective was to improve their online visibility for local search queries and increase traffic to their core asbestos service pages.
SEO | Marketing
Maltaward has an excellent reputation for providing a vast range of construction services to the public and private sectors. Our challenge was to build their online visibility nationwide and generate more quality online enquiries.
SEO | Marketing
Pfeiffer Design is a professional interior design business that creates inspirational places in which to live and work. Our job was to optimise their brand-new site to improve its online visibility.
SEO | Marketing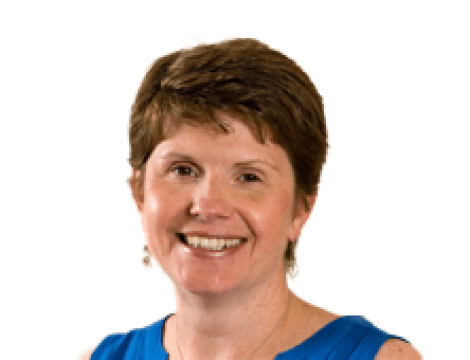 We have worked with Mike and the team at Artemis for over 6 years. We are delighted with not just the ranking increases and additional enquiries, but also with their superb service. Nothing is ever too much trouble and our rankings have improved significantly.
Claire Douglas
|
Price Kitchens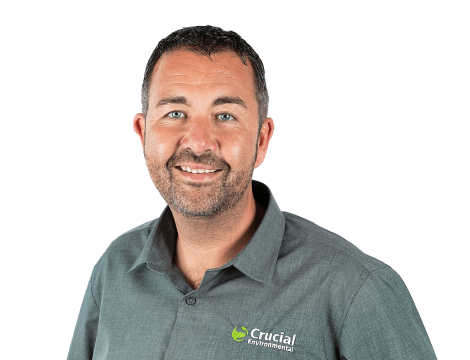 Our organic search ranking has dramatically improved month on month due to the quality of work done on our site. A full report is received each month with a full breakdown of the work done and time spent on each aspect. I am delighted with what they have achieved.
Dave Hanley
|
Crucial Environmental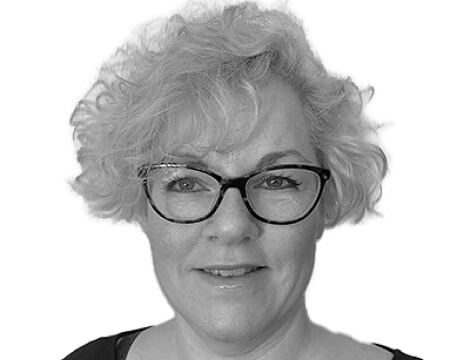 The team at Artemis are an absolute delight to work with. Knowledgeable, open and honest and their services including SEO, PPC and Web Design and Hosting are affordable yet powerfully applied by people that not only know what they are doing but care.
Catherine Helps
|
The Westway Clinic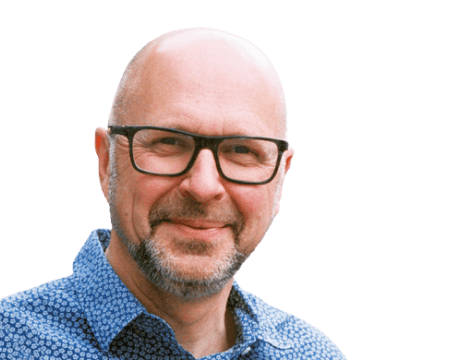 iManage engaged Artemis to rebuild our website and look after SEO, we have enjoyed the personal and responsive service they have provided. I would readily recommend them to anyone looking to achieve growth and stay current with their online presence.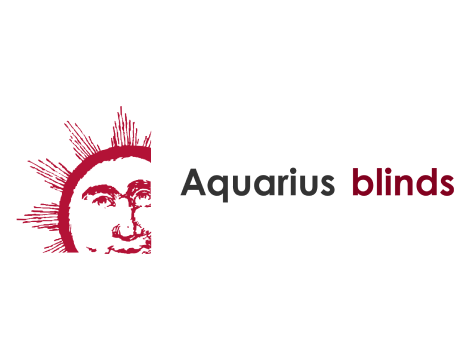 We are now receiving more visitors and are attracting the right type of clients. Receiving a monthly report on all my progress in analytic changes is fantastic and provides me with an up to date report in detail. I would have no hesitation in recommending Artemis.
Andrew Turrell
|
Aquarius Blinds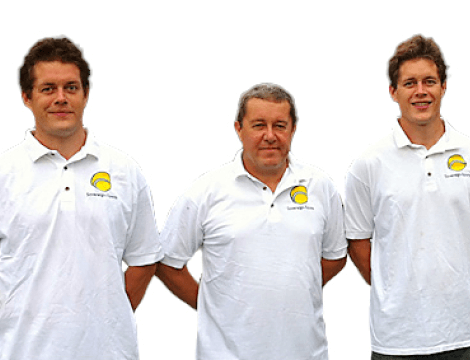 Our enquires have at least doubled within the first year with Artemis, and the way things are going this increase in revenue is set to continue. Sovereign Sports highly recommend using Artemis Marketing, and make they things very easy for us to understand.
Ian Kennard
|
Sovereign Sports