Greater Haywards Heath Bike Ride 2015
Last Sunday, in what proved to be rather unfortunate weather conditions, we took to our road bikes and competed in the annual Greater Haywards Heath Bike Ride in aid of Kangaroos, a non-profit organisation that provides a wide range of recreational and leisure activities for children and young adults with severe learning disabilities.
The Greater Haywards Heath Bike Ride is the largest cycling event in Sussex and we all thoroughly enjoyed taking part.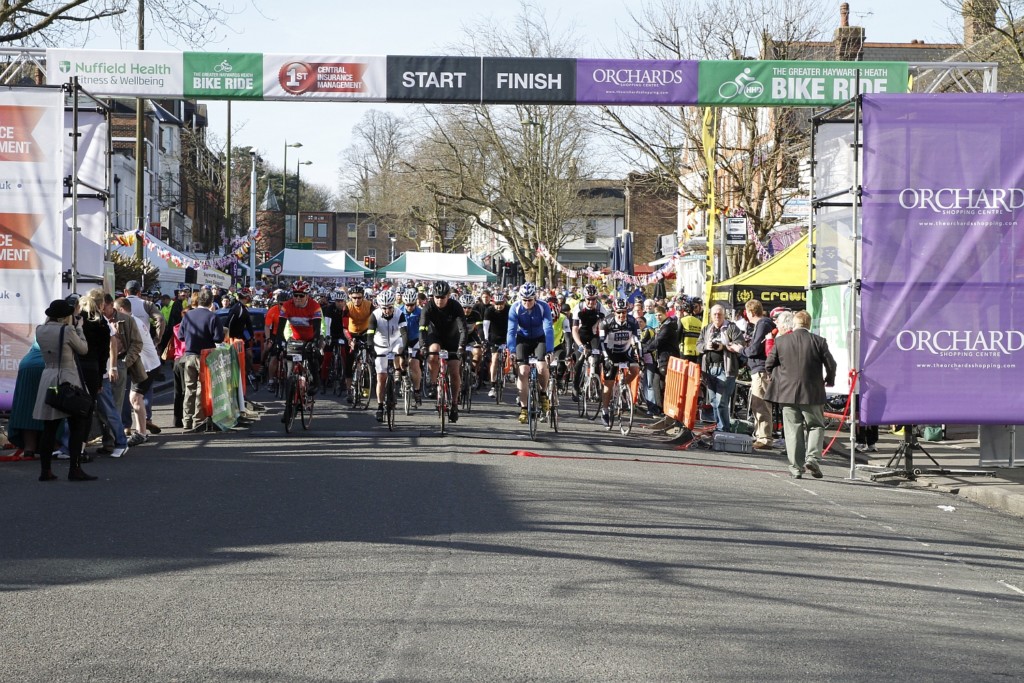 We were overwhelmed by the support we received and are absolutely delighted to announce that we managed to raise considerably more for Kangaroos than our original target. The £1,468.42 we raised will certainly do a great deal for what is an incredibly positive, hard-working and inspirational organisation.
We would like to thank everyone who supported our effort through their contributions and wish Kangaroos all the best as they continue to provide a wonderful service to disabled children and young adults in Mid Sussex.
To find out how we can transform your website through expert SEO services and techniques to generate more for your business, contact Artemis Marketing today.