Office Move!
Last Friday we packed up our server, emptied the tea bags into our cars and headed over to our brand new offices! Located just slightly further up Balcombe Road heading out of Haywards Heath, the new Artemis offices boast an openly laid out space with more desk room, high ceilings, skylights and an iconic design as the whole premises are a converted stable and a Grade II Listed building.
Over the course of the past few weeks we have been busy planning the move. Having been at Borde Hill for just over a year now, it is sad to be moving out, but with a growing team the move is a real step forward for us.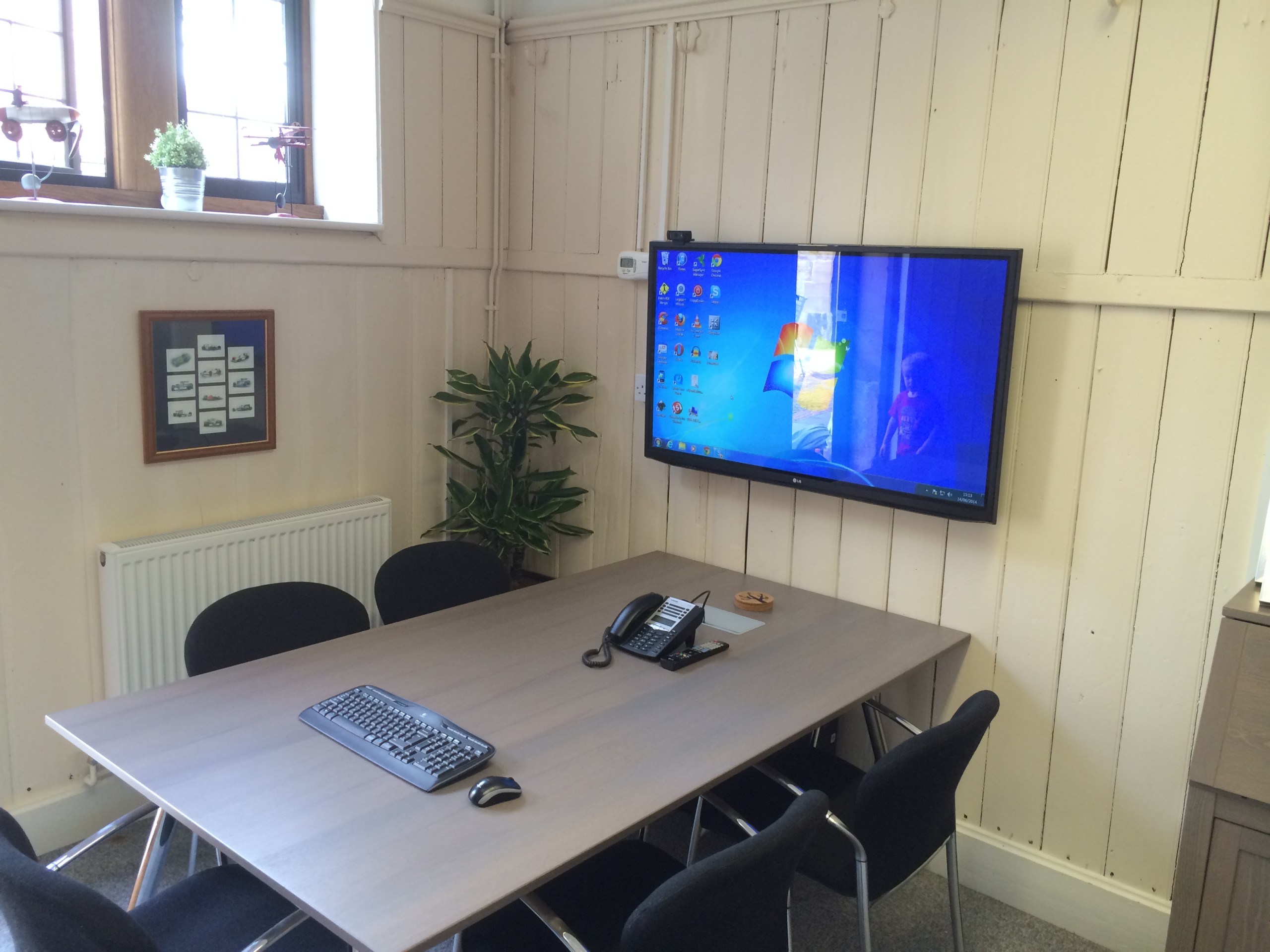 The office overlooks a stunning courtyard built in the 19th century where members of the team will be able to have lunch, with colleagues and clients alike looking to take five minutes out of their day to enjoy a breath of fresh air and relax amidst the beautiful countryside and rolling hills of Sussex.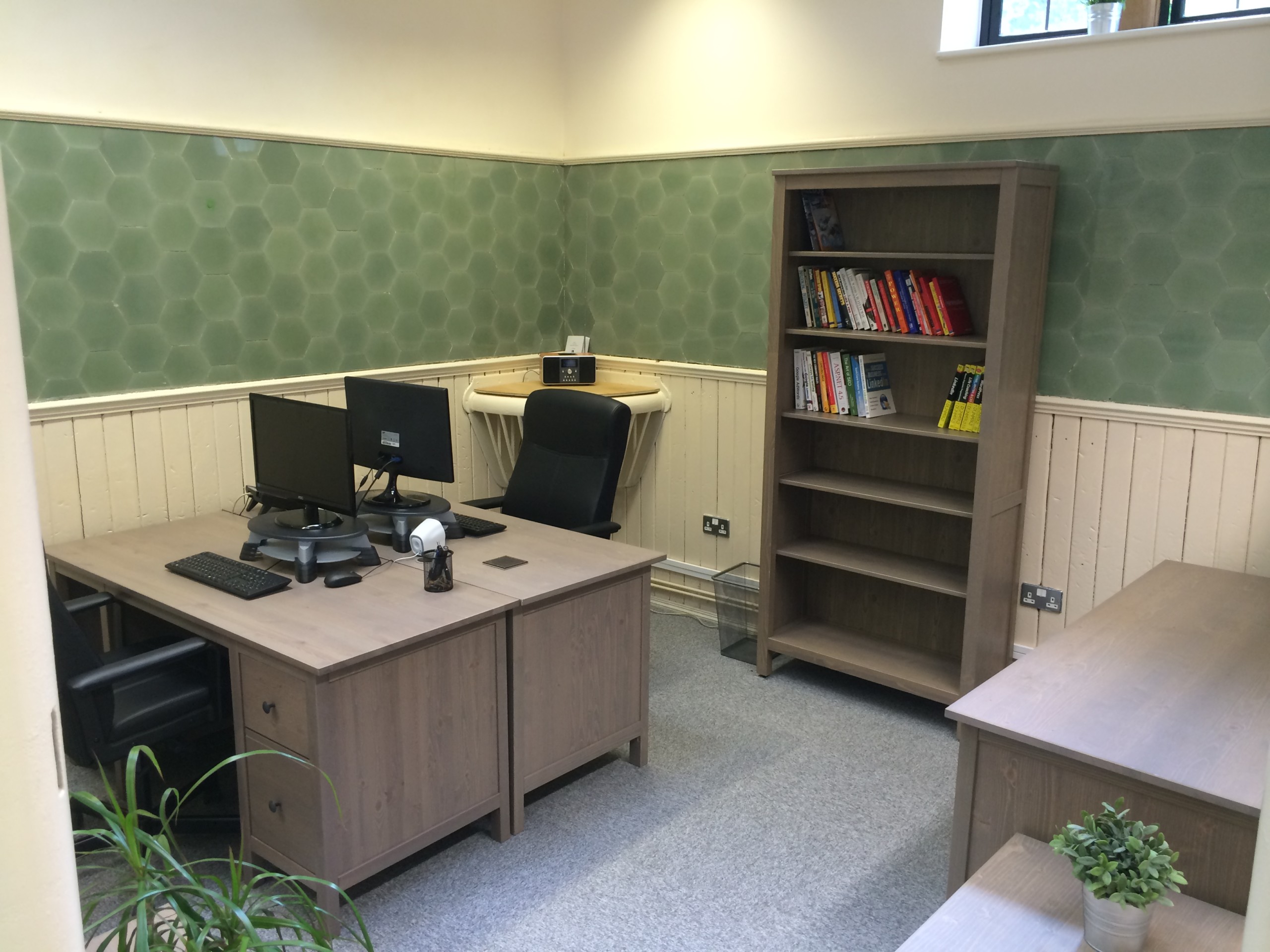 There are still a few things to be taken care of, with a water cooler on the way and plans for a few tropical fish to be added to the Artemis team, but for the most part we are well settled in the new Artemis Offices!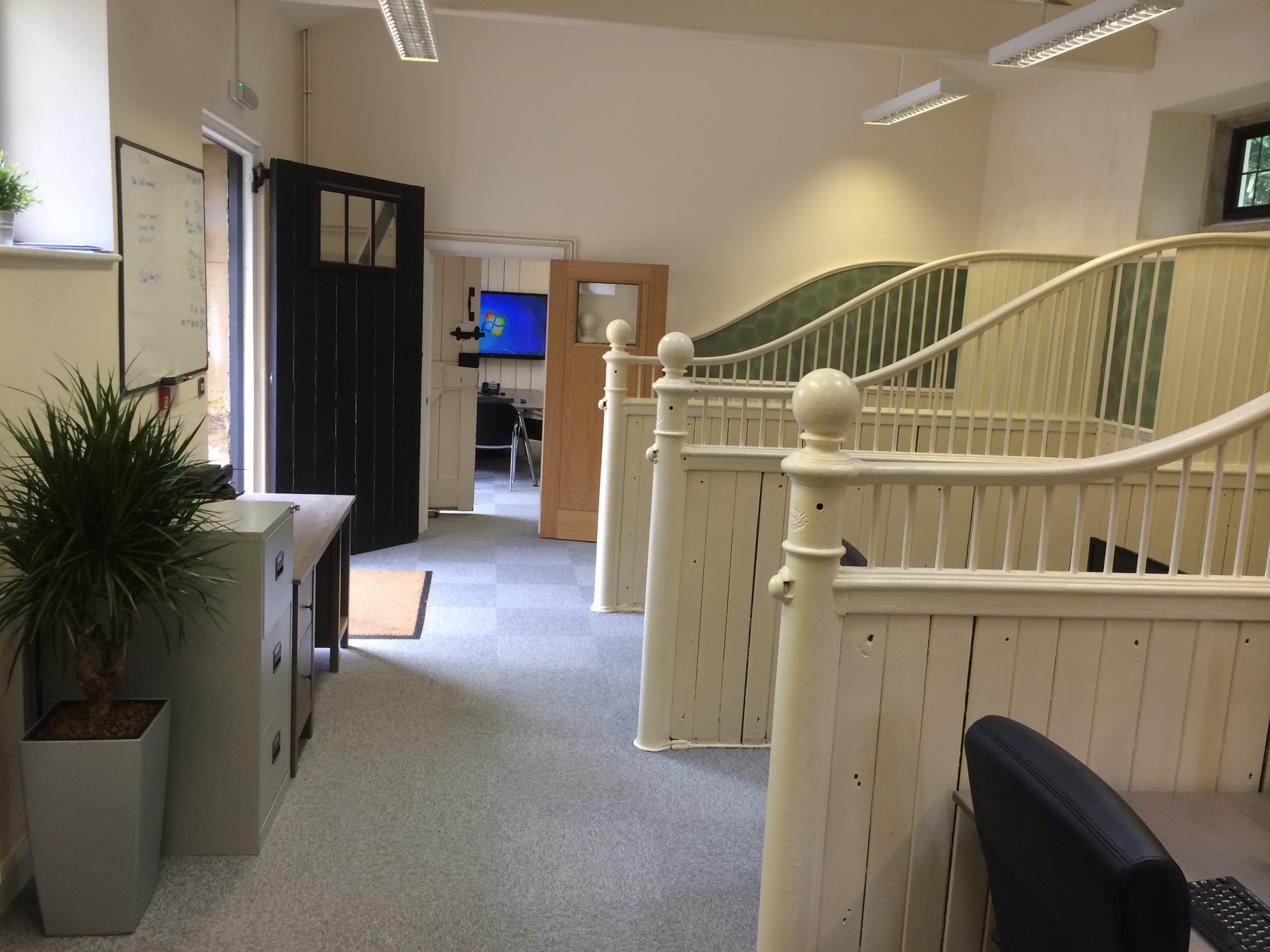 We are really excited about starting life in a new office and we hope that our new office will help us to bring an even better online marketing service to all our customers, both old and new.