Best in Class SEO and
Digital Marketing for Small/Medium Sized Businesses and eCommerce
Increase your website visibility in online search. Get more relevant traffic and drive website leads and sales. Since 2004, we have been helping small business websites in Sussex and across the UK grow through high search engine rankings.
View Case Studies
Get In Touch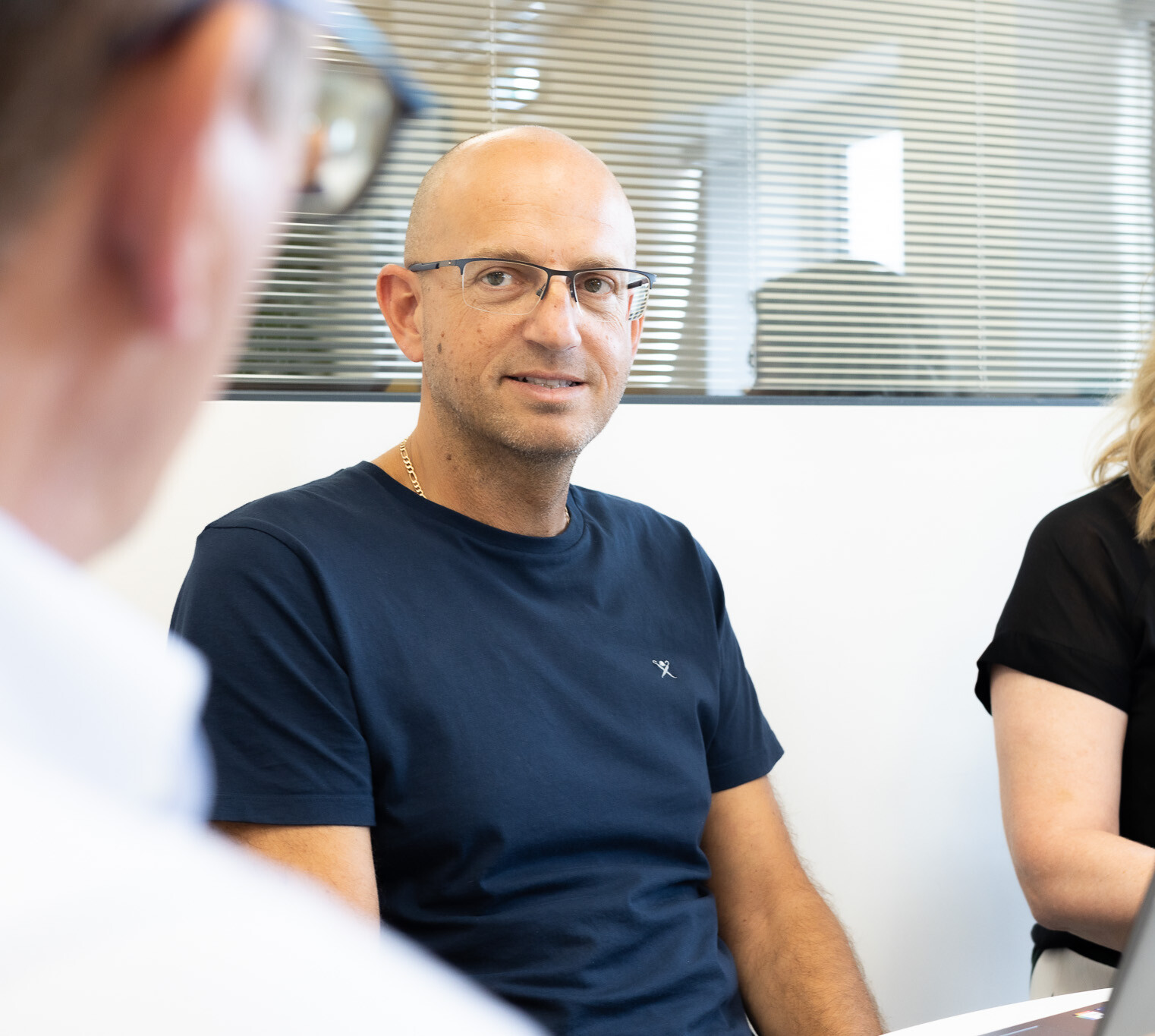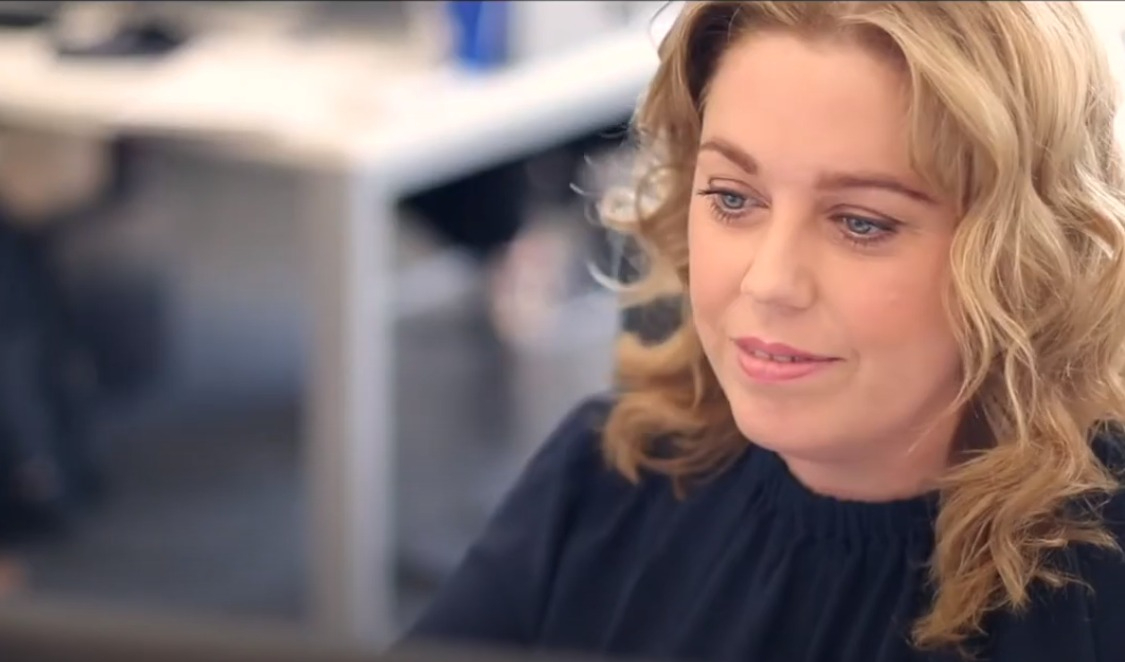 We're not just an SEO agency, our purpose is to grow your business by maximising your website's full potential
Our sole focus is to ensure that our clients continuously increase the revenue and leads generated by their websites. Since 2004, our friendly team of technical experts has helped hundreds of SMEs achieve sustainable, long-term growth.

Competition is high and search is complex. It takes time to achieve success with your website.

Our approach is to immerse ourselves in your business so that we can develop a strategy that works for your business and gets results.

Get in Touch Today
Justin's SEO Insights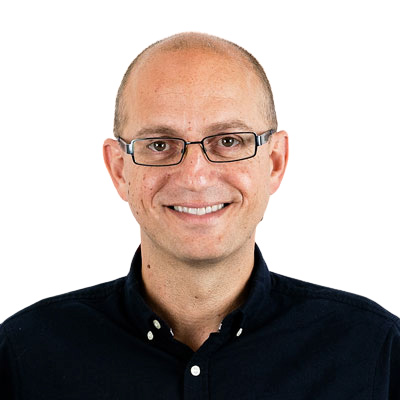 Do clicks from the search results impact rankings?
In the 20+ years that I've been doing SEO, the topic of the influence of clicks on search results, and the subsequent impact on the rankings of pages, has long been discussed and debated at length. The assumption has always been that yes, if a website in the search results seems to get a higher level of engagement, compared to other websites, then it's likely that that website will continue to rank, or rank better for the associated search query.
Recent documents released by the US Department of Justice, as part of an antitrust trial brought against Google, appear to back up this theory. The documents seem to suggest that this "ranking factor" should be kept confidential outside of Google, due to the ease and possible manipulation of this ranking signal.
And it makes sense. When we are optimising websites, we also analyse how users interact with pages, as this helps us to maximise them for conversions. Google does the same thing to ensure that its results are in line with what users are appearing to find useful and relevant to their searches. Google analyses clicks, scrolls, pauses, hovers and much more to understand engagement with the results.
The concept of "chasing the click" has always been relevant; it just hasn't been spoken about in public by Google engineers…but it is a thing and it does matter.
What we offer
We help your small business get discovered online with our expert SEO and marketing services.
Why choose us as your Digital Marketing partner?
We get results
Over 19 years' experience working in digital marketing
We put you first
Treating each client equally and individually
We are transparent
Reporting everything we do for you
We continuously adapt
Investing in SEO and AI research and development
In tough online commercial markets, we give clients the edge
Our significant, continuous investment in R&D guarantees that our experienced team are always at the cutting edge. Our exhaustive testing and proven techniques can help any business increase its visibility in search for relevant keywords. We can help yours too!
We take the time to understand your industry and business needs

Everything is communicated in a simple, non-technical way

We continuously monitor your website's performance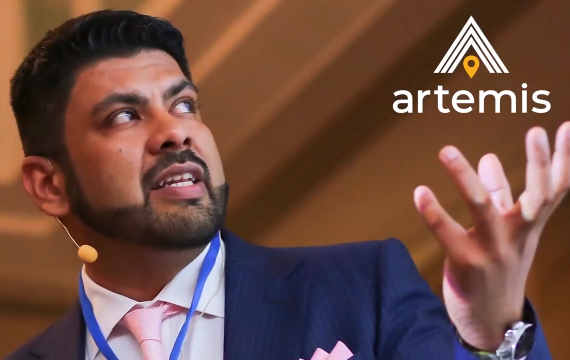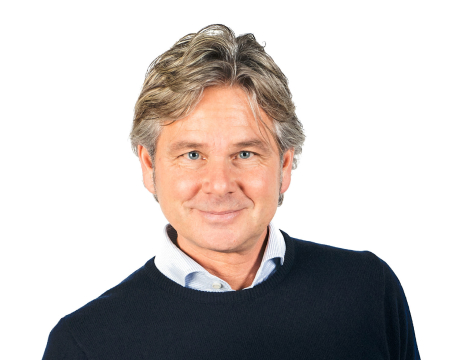 Maltaward have dealt with Artemis Marketing since 2013, during which time they have provided us with excellent support in website engineering, site optimisation, search engine analysis and site submission. Their work has been a major factor in our website's success.
Jim Treacy
|
Maltaward (Barriers) Ltd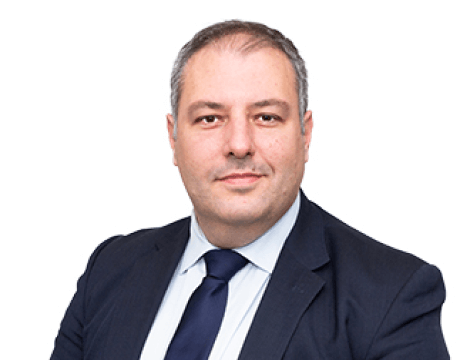 Professional, focused, honest, practical and, above all, comprehensive in their approach to SEO, I have only one reservation about recommending them to anyone who cares to listen: that one day some of my competitors might cotton to this and discover our edge in the market. Great job, great people!
Selwyn Figuras
|
Hassans Law Firm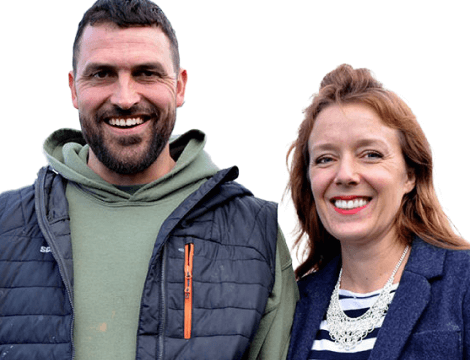 Before getting in touch with Artemis I had used various SEO companies - each one a bit of a disappointment. However after meeting with Mike he understood what a company our size really needed. I have recommended Artemis to several companies.
Oliver and Stacey Chandler
|
Chandler Stoneworks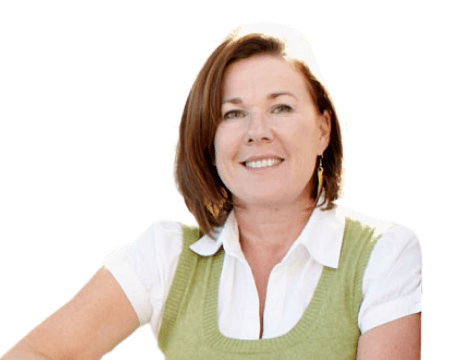 Artemis provide us with a friendly and helpful SEO service. Our traffic has grown substantially, and as such so has the business. Artemis encourages us to keep the website up to date and relevant, and the monthly reports are always in-depth and hugely beneficial.
Susie Pfeiffer
|
Pfeiffer Design
Case Studies
Don't just take our word for it. Our results speak for themselves...
Based in Sussex, Crucial Environmental is a trusted local asbestos surveying company. Our objective was to improve their online visibility for local search queries and increase traffic to their core asbestos service pages.
SEO | Marketing
Maltaward has an excellent reputation for providing a vast range of construction services to the public and private sectors. Our challenge was to build their online visibility nationwide and generate more quality online enquiries.
SEO | Marketing
Pfeiffer Design is a professional interior design business that creates inspirational places in which to live and work. Our job was to optimise their brand-new site to improve its online visibility.
SEO | Marketing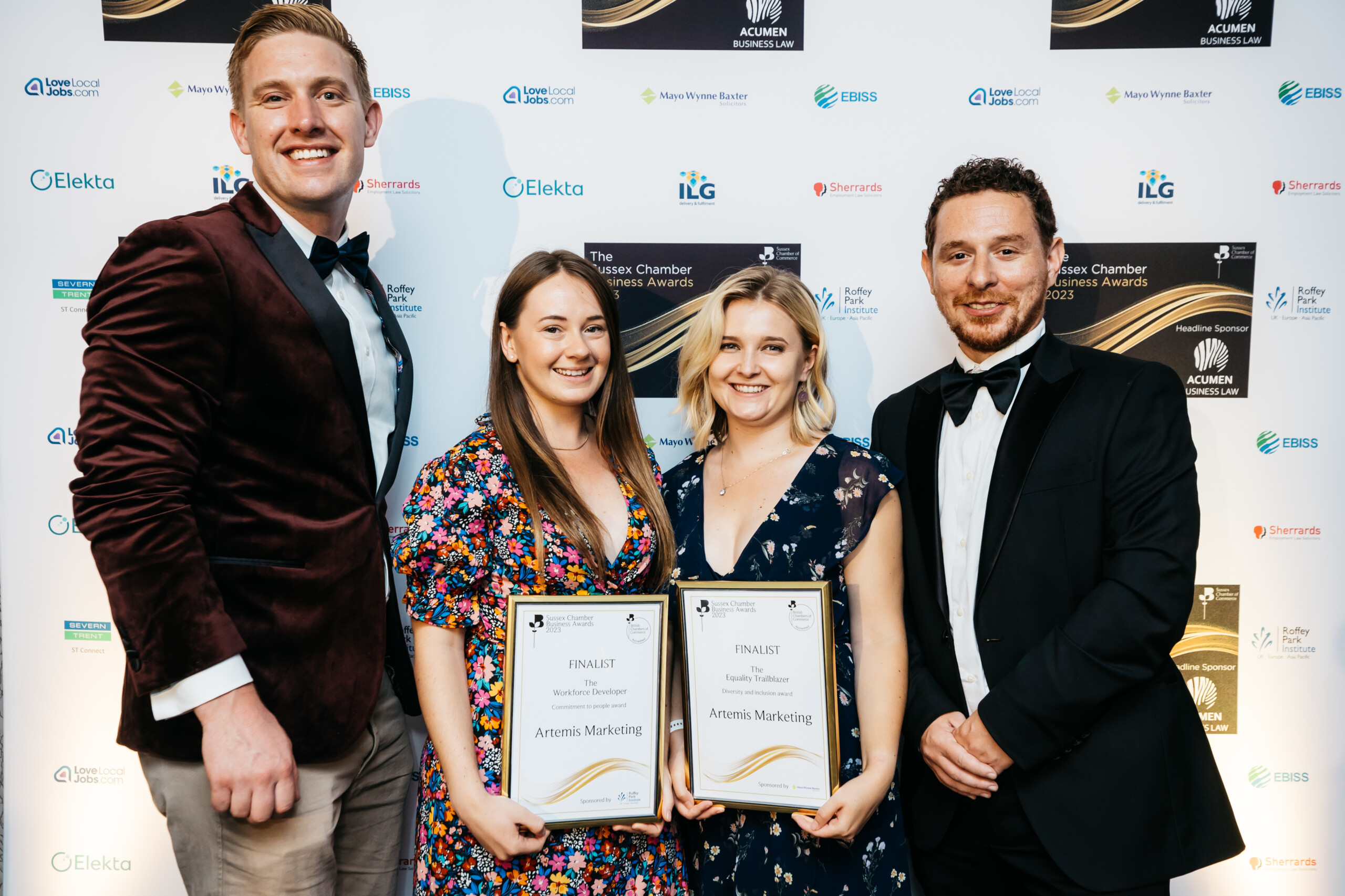 Artemis Named Finalist for Two Prestigious Sussex Business Awards
We are thrilled to share that Artemis Marketing was selected as a finalist for not one, but two prestigious Sussex Chamber of Commerce Business Awards – The Workforce Developer and The Equality Trailblazer. At Artemis, our people are our greatest asset and we believe investing in their growth and well-being leads to brilliant work for our clients. These nominations are evidence that our commitment to developing talent and empowering employees has not gone unnoticed.
See the Awards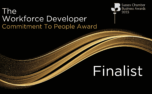 Fresh From Our Blog
Featuring the latest SEO news, insights and guides to help small businesses succeed online
Let us help you increase your enquiries, sales and revenue from your website
Since 2004, we've helped over 130 small-to-medium sized businesses substantially grow the revenue they generate from their websites. Find out how we can increase your enquiries and revenue.
Get A Free Consultation
Contact Us
If you'd like to learn more about what Artemis can do for you, contact our team of SEO experts today for a FREE initial discussion about your business and your digital marketing needs.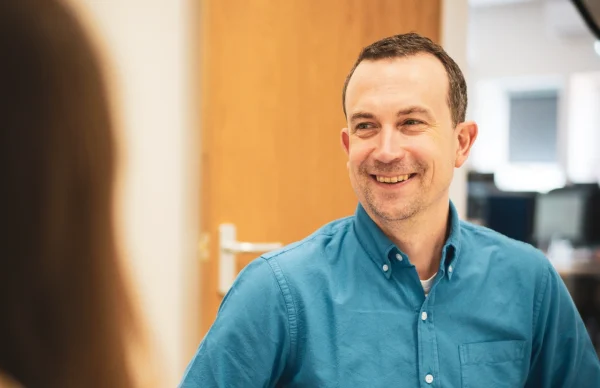 Frequently Asked Questions
Why choose Artemis?

Artemis Marketing was founded almost 20 years ago by Mike Knivett and Justin Aldridge. Mike was working in the property industry and had hired an SEO agency to support his business growth.  The lack of transparency from that agency meant he had no idea what the agency was working on and more importantly, couldn't see any measurable results. Talking this over with his friend Justin (who happened to be a Technical SEO expert) they realised they could do a better job for small businesses and Artemis was born.

Since then, our mission has been to help clients get tangible returns from their websites.

We take time to get to understand the needs of each client. We guarantee open, honest and jargon-free communication.

What budget do I need?

Who will manage my activity?

How do you stay up to date with the latest technologies?

What reports will I receive?