Precision engineered
digital marketing
Improving rankings, increasing traffic and
optimising for conversions; we get results.
Our SEO and digital marketing specialists
have helped SMEs since 2004.
View Services
Contact Us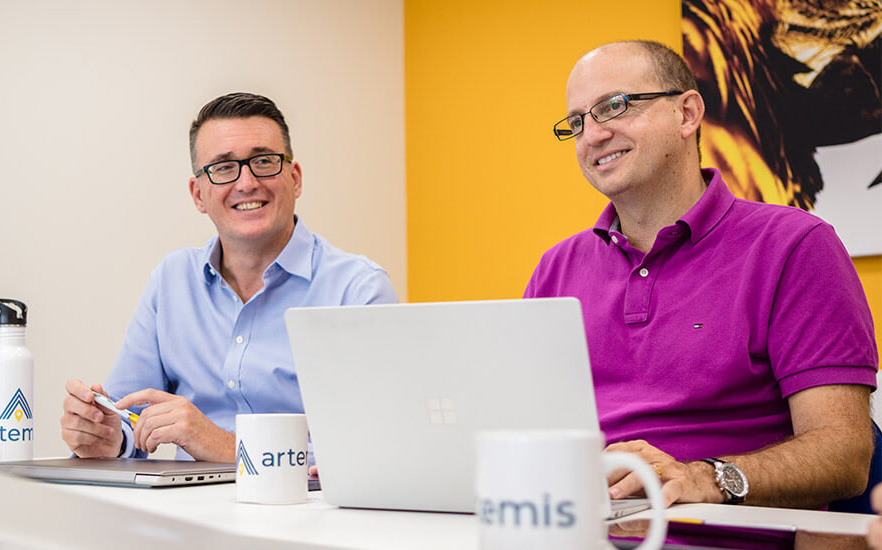 How can we help you today?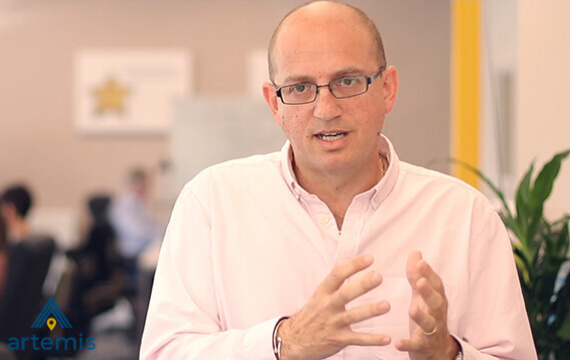 Tap into our Digital Marketing Expertise
We are a Sussex based SEO, paid search and digital marketing company that has been helping small businesses grow their revenue and profits since 2004.

We help clients within some of the most competitive industries online to achieve great results and significant increases in sales and profits within a budget that works for them.

Operating as a digital partner, we are totally focused on achieving incredible SEO results for your business, using completely ethical and highly advanced techniques that most SEO agencies don't, won't or can't offer.
Get in Touch
Justin's Daily SEO Insights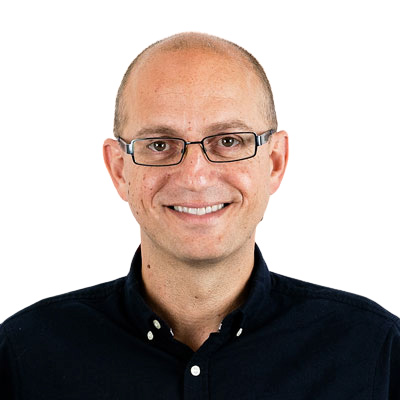 Google and Bing AI is coming
There's doesn't seem to be a day that goes by at the moment where there isn't some sort of announcement about AI chatbot tools and search engines. Google CEO, Sundar Pichai, yesterday blogged about how Google will be enabling an AI chatbot feature, called Claude, into its search results. The example given in the blog post shows that the resulting text does not have any citations, and this could cause content creators to respond angrily, as the AI is using human created content to generate its responses without any accreditation to the original sources.
A user on Twitter recently found a "chat" option when he went to use Bing, and this appears to be how Bing may ultimately integrate ChatGPT into the search engine. Bing is offering the chat feature as a separate search function, although it does cite its sources, which is a positive over Google's integration.
This new era of search is still in its infancy and we are going to be seeing a lot more announcements and changes over the coming weeks and months. Stay tuned!
Rated the UK's no.1 SEO company
We are the best at what we do and take pride in our independent reviews.
What we do
From our office in Sussex, we offer a full range of SEO and
digital marketing
services to get your
business noticed online
and working for you
We get results
Over 18 years' experience working in digital marketing
We put you first
Treating each client equally and individually
We are transparent
Reporting everything we do for you
We continuously adapt
Investing in SEO research and development
Focused on delivering increased revenue from your website
We don't work to set packages. Everything that we do is customised around the individual project; a mix of proven, highly effective techniques and strategies.
We take the time to understand your business needs

We devise a strategy using proven techniques

We continuously monitor your website's performance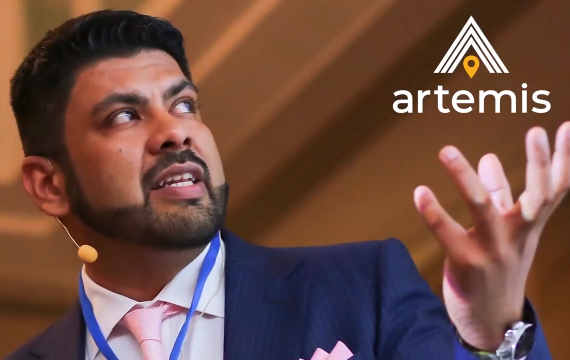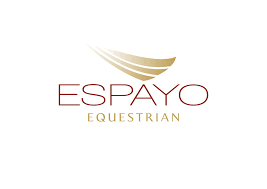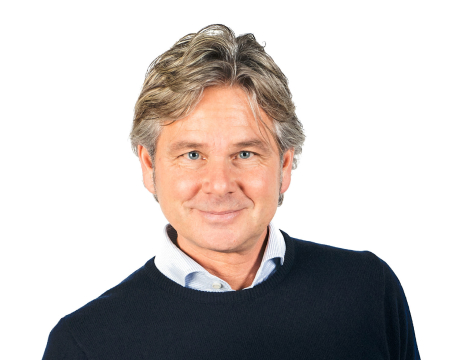 Maltaward have dealt with Artemis Marketing since 2013, during which time they have provided us with excellent support in website engineering, site optimisation, search engine analysis and site submission. Their work has been a major factor in our website's success.
Jim Treacy
|
Maltaward (Barriers) Ltd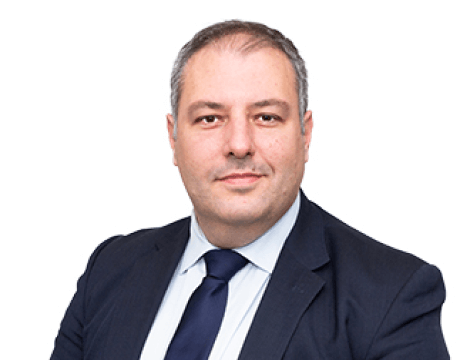 Professional, focused, honest, practical and, above all, comprehensive in their approach to SEO, I have only one reservation about recommending them to anyone who cares to listen: that one day some of my competitors might cotton to this and discover our edge in the market. Great job, great people!
Selwyn Figuras
|
Hassans Law Firm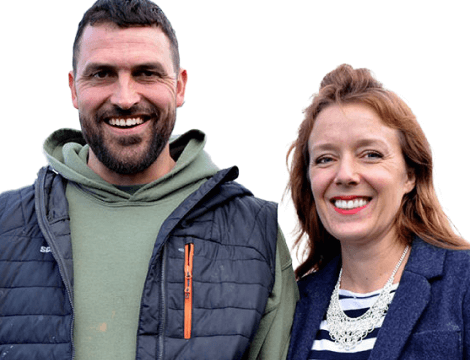 Before getting in touch with Artemis I had used various SEO companies - each one a bit of a disappointment. However after meeting with Mike he understood what a company our size really needed. I have recommended Artemis to several companies.
Oliver and Stacey Chandler
|
Chandler Stoneworks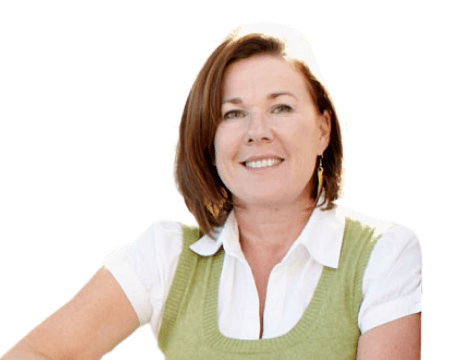 Artemis provide us with a friendly and helpful SEO service. Our traffic has grown substantially, and as such so has the business. Artemis encourages us to keep the website up to date and relevant, and the monthly reports are always in-depth and hugely beneficial.
Susie Pfeiffer
|
Pfeiffer Design
Case Studies
Don't just take our word for it. Our results speak for themselves...
Based in Sussex, Crucial Environmental is a trusted local asbestos surveying company. Our objective was to improve their online visibility for local search queries and increase traffic to their core asbestos service pages.
SEO | Marketing
Maltaward has an excellent reputation for providing a vast range of construction services to the public and private sectors. Our challenge was to build their online visibility nationwide and generate more quality online enquiries.
SEO | Marketing
Pfeiffer Design is a professional interior design business that creates inspirational places in which to live and work. Our job was to optimise their brand-new site to improve its online visibility.
SEO | Marketing
Fresh From Our Blog
Featuring the latest SEO news, insights and guides to help small businesses succeed online
Let us help you stand out online
Since 2004, we've helped over 250 small-to-medium sized businesses substantially grow the revenue they generate from their websites. Find out how we can increase your enquiries and revenue.
Free Consultation
Contact Us
If you'd like to learn more about what Artemis can do for you, contact our team of SEO experts today for a free initial discussion about your business and your digital marketing needs.