SEO for Healthcare Businesses
If you run a healthcare business that aspires to increase its web traffic and achieve a return on its investment in digital marketing, you've come to the right place.
Get a Quote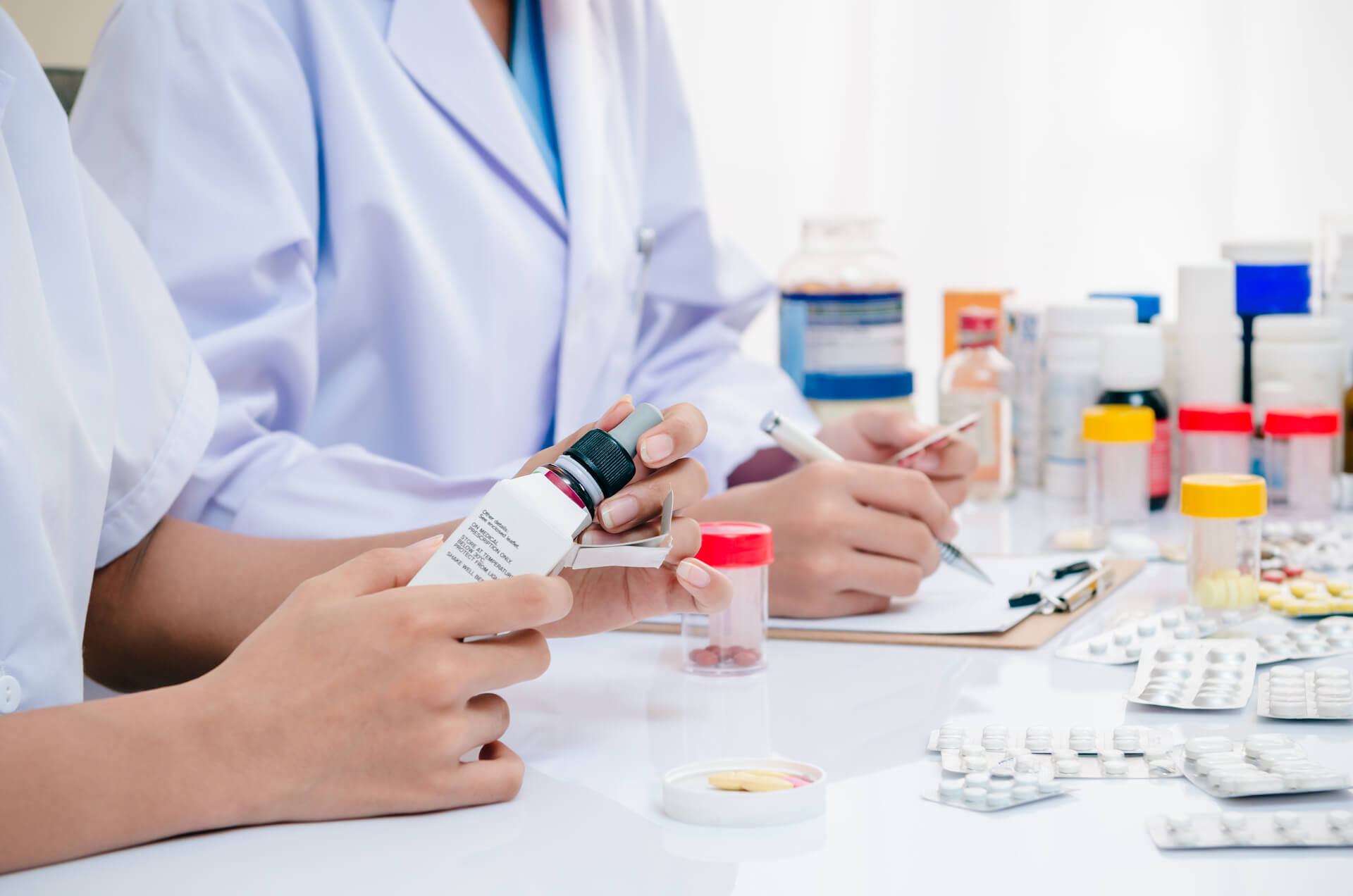 Rated the UK's no.1 SEO company
We are the best at what we do and take pride in our independent reviews.
+18 years experience
Our team has years of experience working on both the technical and creative sides of SEO.
More enquiries
We'll help your website be found by potential customers through tried and tested SEO strategy.
Raise conversions
We optimise your site not just for Google but for customers to ensure great conversion rates.
Boost profits
Everything we do is focussed around making more money for your business.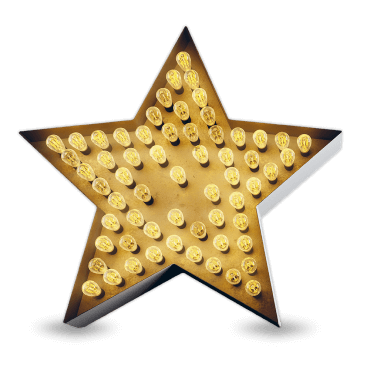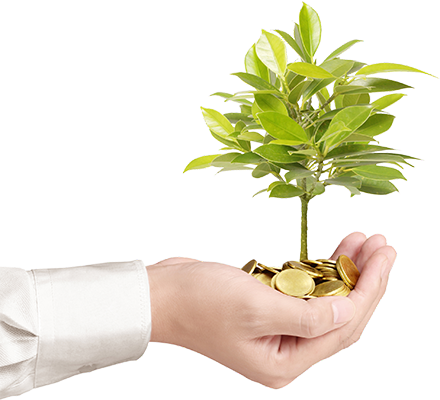 Attracting traffic, producing results and revenue. We are here to help you.
A vast proportion of internet users seek out health information online, relying on search results for providers, to check symptoms, find suggested treatments and procedures, and more. This means that in order to reach your customers as a healthcare business, you need to rank well in the search engine results.

Since the health and wellness industry is so competitive, understanding your key search terms and how to target your potential clients or patients is vital. It pays to work with specialists who understand how to get your business populating higher up in the search results – that's where Artemis Marketing can help.

Benefit from healthcare SEO expertise
With the rise in health-related searches in recent years, having a targeted SEO strategy in place to help you focus on the right people and appear in searches is fundamental. What's more, with local SEO so vital for so many healthcare businesses, having an expert team behind you will ensure you stand out among your competitors in the local area.

We offer a range of services to increase website traffic, enquiries and, ultimately, profits for your business. From technical SEO to improve the indexing of your site to unique content that will build visibility and target your most important keywords, and link building so you outrank your competition, we can tackle all this and more.

Our team have the knowledge and expertise to dig beneath the SEO surface and develop an in-depth approach that works for your niche. By understanding what patients are looking for – the keywords they use, the questions they are asking and the content they'll be drawn to – you'll be able to deliver precisely what your audience needs, ahead of your competitors.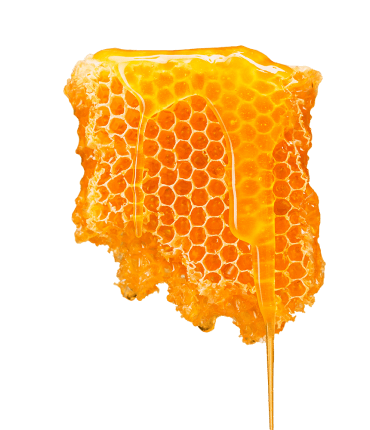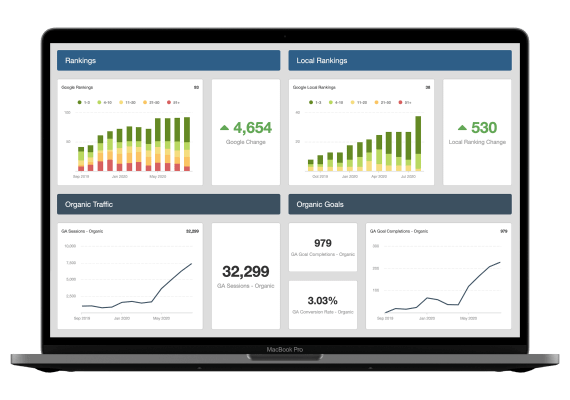 222% increase in page views for our client
We have a proven track record when it comes to helping our clients rank higher, including a London-based dermatologist and skin treatment clinic, who has experienced incredible growth in traffic and engagement since implementing our strategies.

Since January 2019, organic search has accounted for 86% of their total traffic, and page views have increased by 222% for the year to date.

What's more, for the year to date, this healthcare client has seen general enquiries improve by over 151% and appointment booking enquiries increase by 227% year on year.



A full-service agency
As a full-service agency, we have specialist skills in a variety of disciplines, from PPC management, web design and email marketing, to name just a few. We're able to deliver measurable results and help you achieve your corporate objectives, so you can continue to do what you do best.

Whether you're looking to build up your new business from scratch, expand on existing success or rebrand your healthcare company completely to target a new audience, our team of SEO and digital marketing experts can help.

We can work with you to identify the keywords you need to target for the best results, create a brand-new site that showcases your brand in the best possible light and develop social media marketing that delivers a great outcome – whatever you need, our team can provide it.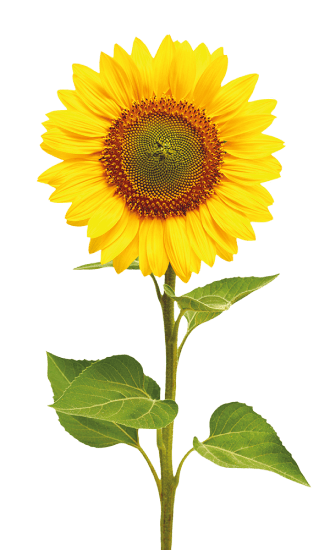 Read some of our healthcare success stories
Providing a personalised service to suit your healthcare businesses' requirements
As a full-service agency, we have specialist skills in a variety of disciplines, from CRO and PPC Management, to name a few. We're able to help you achieve your corporate objectives, so you can continue to do what you do best.
Contact us for a free consultation
We provide a free consultation for every client, so we can get to know you and understand what you're aiming to achieve with your business. Over the years, we've developed a strong reputation for delivering fantastic customer service and excellent results for our clients.
For more information about how Artemis Marketing can help your business, contact us today so we can talk you through our process and explain the services we offer. You can call us on 01444 645018 to chat to a member of our team.