11 reasons why you would love to work at Artemis
Do you have a passion for digital marketing and a career track record to match? Are you ready to shine in a fast paced client focused environment, working with other dynamic, friendly professionals who are committed to excellence in everything they do?
Artemis is growing rapidly and we are currently looking for exceptional individuals to join the team. If you are contemplating your next career step in technical SEO, web development, content writing, outreach or account management, Artemis could be the perfect place for you. Here are 11 excellent reasons why.
1. Rapid ongoing business growth and opportunities
Now is an exciting time to join Artemis. We are expanding rapidly and about to move into brand new offices. We have been working with one of the leading creative agencies in the South to create a vibrant, progressive new brand image for the company, to be launched in October of this year. Over the next three years, we plan to target aggressive business expansion, which means phenomenal opportunities for the right candidates.
2. A highly talented, commercially driven and quality focused team
At Artemis, you'll be working with high-calibre individuals who are passionate about what they do. You will find us to be a friendly, close-knit team of professionals all pulling together to deliver the best service possible to our clients every single day. The technical excellence and innovative approach of our SEO team, the exceptional communication and service delivery of our Account Managers, and the creative input and quality output of our Content and Outreach departments are testimony to the high quality of our work.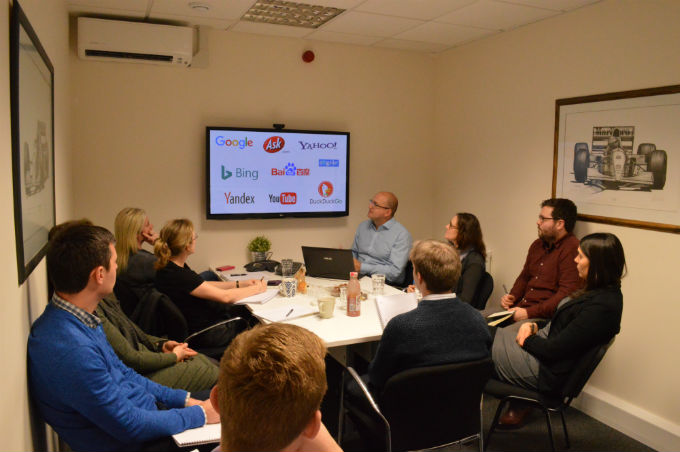 3. A wealth of company benefits
In addition to a competitive salary, there are a number of great company benefits on offer at Artemis. Once you've settled into your role and you're eligible, you'll benefit from our annual bonus scheme and contributory pension scheme, get an extra day's holiday on your birthday, subsidised gym membership and eye care vouchers. We are committed to making Artemis a great place to work and we wholeheartedly support the well-being of all our staff.
4. Ranked 1st out of nearly 1,500 SEO companies
At Artemis, we are not content to be among the top performing companies, we aim to take the crown. We are extremely proud of the outstanding results we achieve for our clients, our unrivalled client retention rate and our industry leading reporting methods. As a company, we have worked hard to establish ourselves at the forefront of the digital marketing industry and we have every intention of staying ahead of the curve.
5. A supportive environment and a commitment to CPD
Every day presents new challenges and new opportunities for problem solving and learning. We provide a supportive learning environment and continuous peer-to-peer training. We are committed to the long-term professional development of each team member. Every employee has their own Personal Development Plan, which is reviewed on a regular basis. We understand that if our employees flourish and grow, we as a company do better.
6. Offices based in the beautiful Sussex countryside
You'll find our offices on the outskirts of one of the prettiest villages in Mid Sussex. Hurstpierpoint has a picturesque High Street with lots of period buildings, quirky shops and the odd nice pub and wine bar too. We're located on a converted farm in serviced office buildings surrounded by open countryside, yet strategically placed only 10 miles from Brighton and a 5-minute drive from the A23. When the weather is nice, we take our lunch-breaks by the pond! In the winter we like to do walking-meetings in our wellies!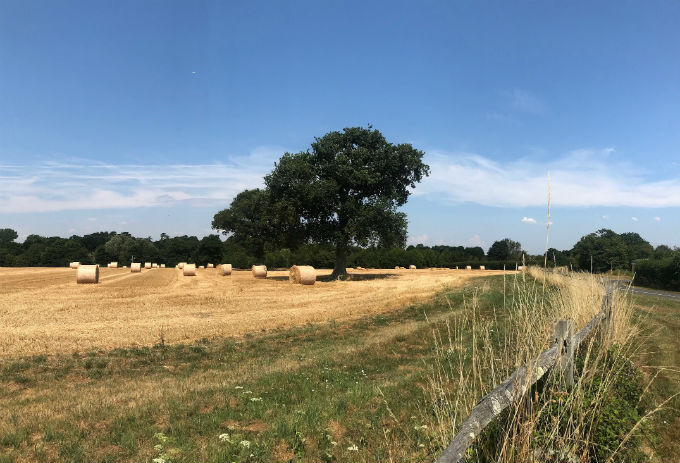 7. Team building and social events are important
All work and no play is not how we do things at Artemis. We understand the importance of bonding as a team, both professionally and personally, and value the fun we have on our corporate social events. To give you a flavour, this year we organised a Yachting Day on the Solent and a luxury Spa Day. Then there's the annual Christmas Party as well as various charity events we sponsor and support that everyone is welcome and encouraged to join in.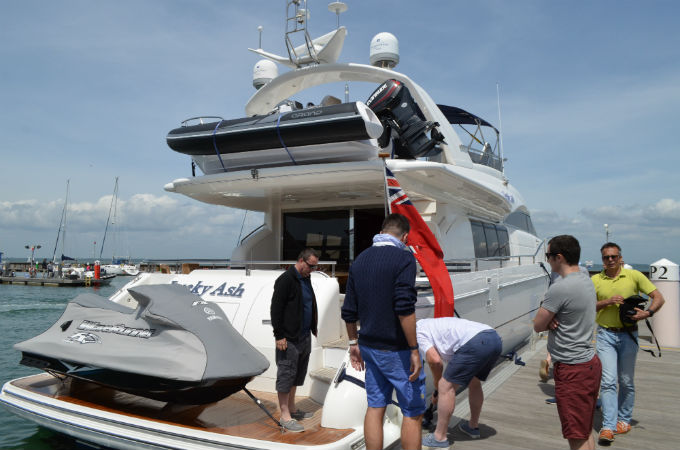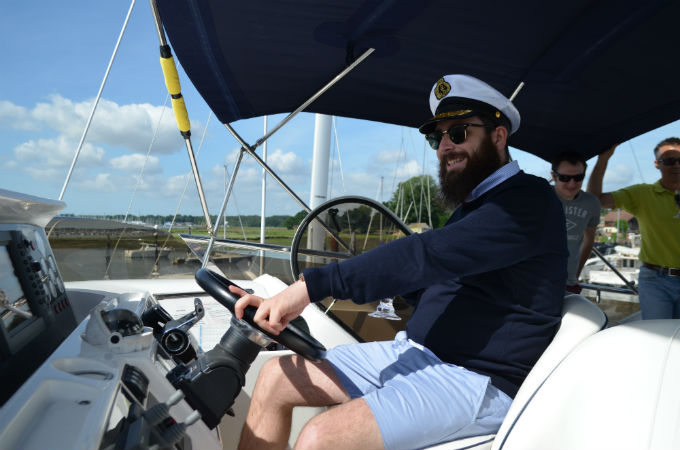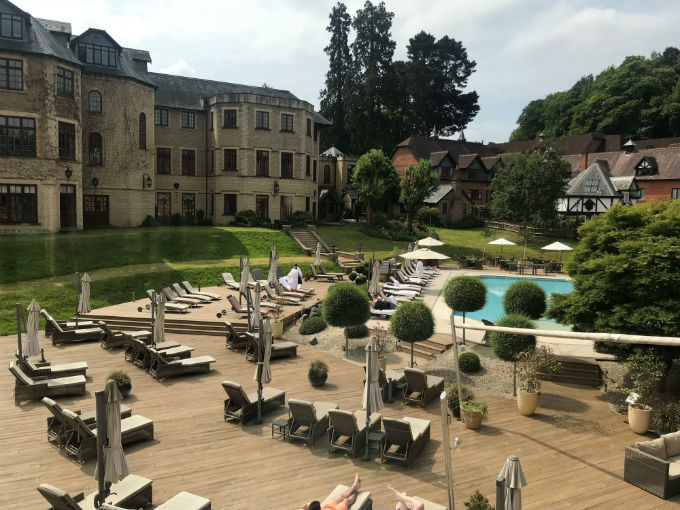 8. We believe in doing the right thing
We are a socially responsible business committed to supporting our local community. We are partnered with local charity, Kangaroos, who run fun clubs and activities for children and young adults with learning disabilities in Mid Sussex. We support the charity through a range of fundraising activities. So far this year we've raised over £6,000 by taking part in the Haywards Heath Bike Ride and entering a team into Kangaroos' annual golf tournament. We also recently had a great night out at Bolney Wine Estate at a fundraising fashion show.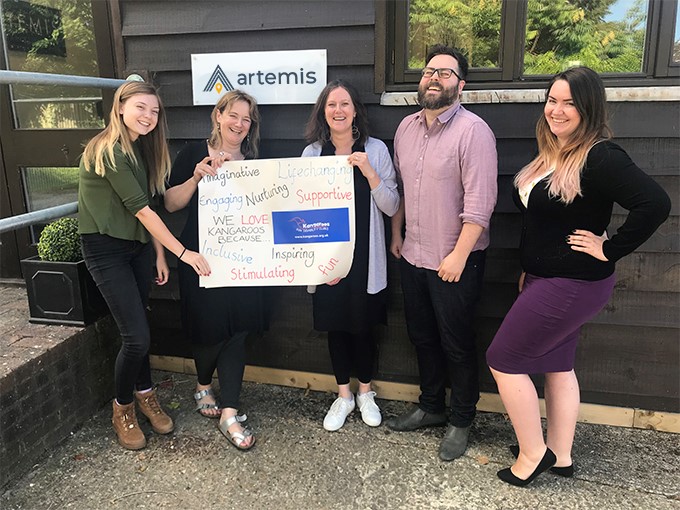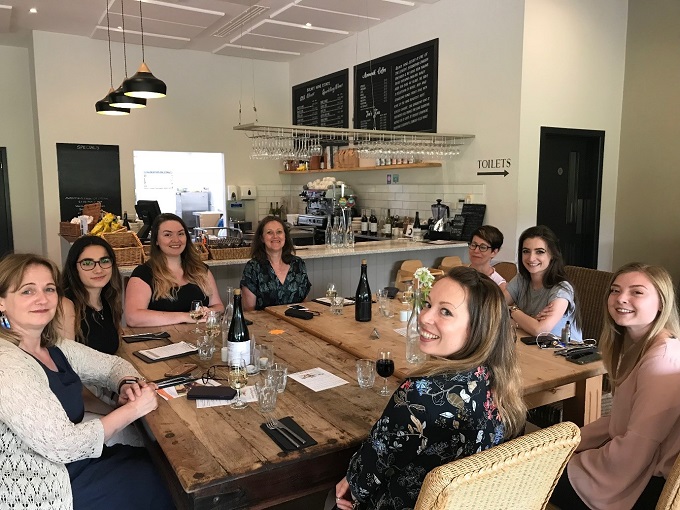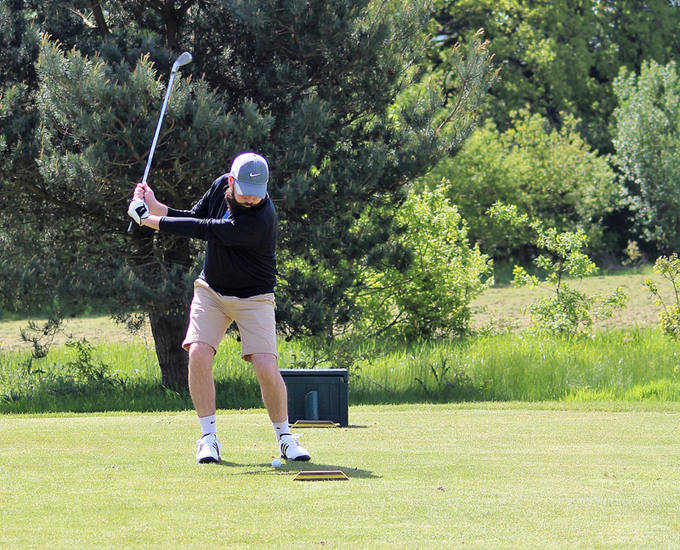 9. We care about the environment
At Artemis, we genuinely care about our footprint and the impact we have on the environment and the community around us. Individually and collectively, we know we can make a difference. We are fully committed to recycling and we operate plastic-free Friday in the office to increase awareness about plastic pollution (it's not mandatory, but gently encouraged). We are also working towards becoming a carbon neutral business.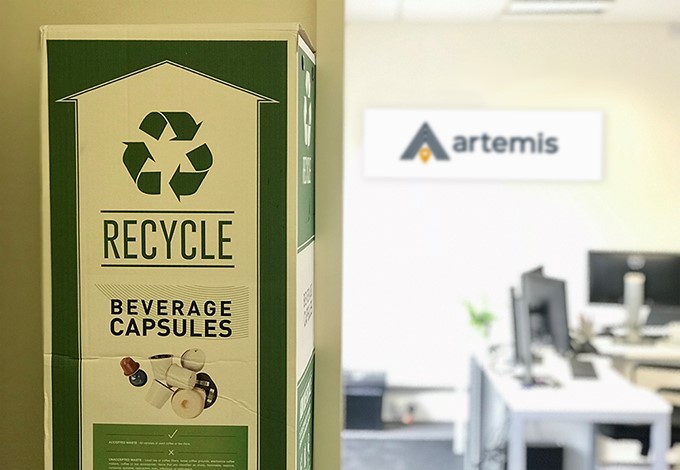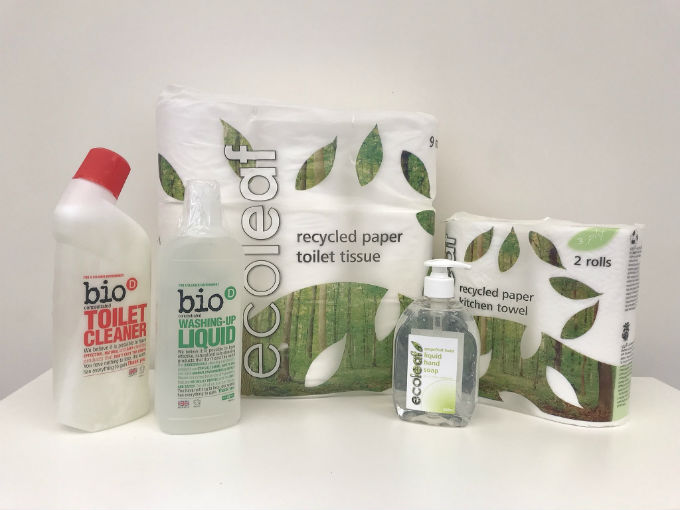 10. No chance to get bored
There's no time to get bored or to stand still at Artemis. We work hard, we work enthusiastically and we are always seeking ways to improve the way we do things. In our fast-paced environment, you will have the opportunity to work on amazing projects for a range of industries – from professional services to interior designers, ecommerce businesses, IT specialists, lifestyle and travel sites and beyond. We encourage collaboration so you will also get the chance to work with different departments on certain projects.
11. Our culture is great
At Artemis, productivity and the high quality of our work is the direct result of happy committed employees, which we foster through a range of employee engagement initiatives. We believe in teamwork and supporting each other, with problems being viewed as opportunities for improvement and growth. Above all, we work with honesty, integrity and respect to achieve the best possible results for our clients, while doing everything we can to bring out the best in each of our team members.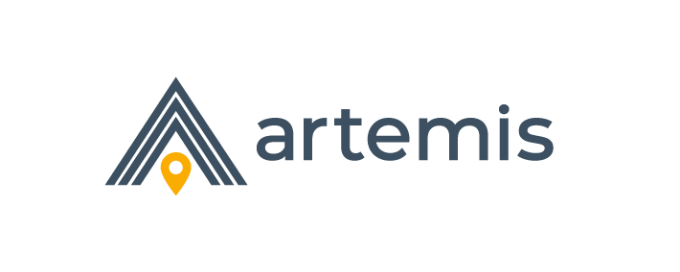 If you're curious to find out more about career opportunities at Artemis and think you have what it takes to be part of our high calibre team, please get in touch. We are looking for enthusiastic, highly motivated individuals who are great team players and have the ability to perform well under pressure in a fast paced commercial environment. If you can demonstrate initiative and adaptability, as well as great communication skills and excellent attention to detail, we would love to hear from you.