Kangaroos charity raise £663 at quiz night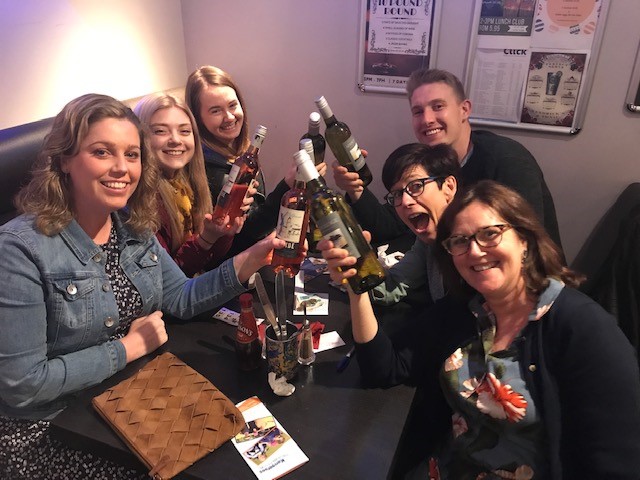 Artemis were delighted to support Kangaroos at their latest charity quiz night at the Savannah Café Bar in Haywards Heath last night. The café was packed out with supporters all desperate to show off their quiz prowess and support Kangaroos.
We were really happy to be involved in raising awareness of the amazing work the charity does in running clubs and fun activities for children and young adults in Sussex with learning disabilities. It was great to see some of the Kangaroos' parents at the event too.
This year is the charity's 25th anniversary year and fundraising has been stepped up to raise an extra £100,000 to provide members with an amazing 'Memory of a Lifetime' experience. Overnight trips to Disneyland Paris, Centerparcs and Alton Towers have been arranged, as well as some great day trips to London and other places for those not confident enough to spend nights away from parents and home. This is truly an exciting and great year for all of the Kangaroos members.
The quiz night was a resounding success and raised a whopping £663.50. Artemis were delighted to donate a party hamper filled with snacks and drinks fit for any summer barbecue. It made first prize in the raffle and was gratefully received by the raffle winners. We were also pleased to provide a bag of goodies for the forthcoming parents and carers pamper event.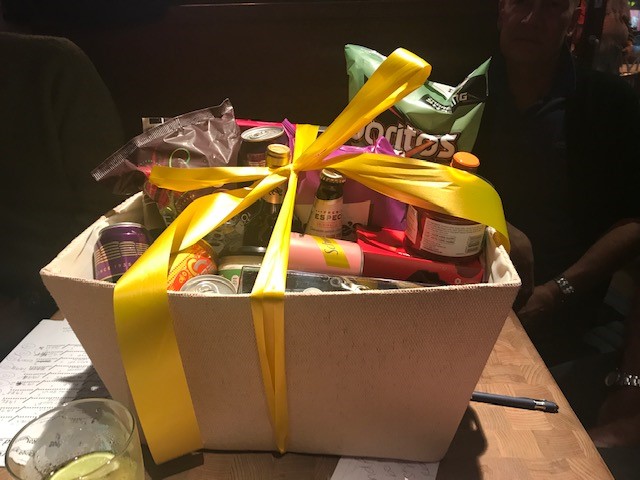 As far as quiz nights go, we've done better! We started the evening with aplomb, playing blinders in the first two rounds, but things slowly started to go downhill (I blame the distraction of food). Our Mid Sussex knowledge definitely needs work, but we made up points in our last round on music. We may not have won the first prize, but one of our teams did get a surprise consolation (6 bottles of wine) – and no we weren't last (just)!
Well done and thanks to the Artemis quizzers! I hope you'll agree a good night was had by all. We will continue to support Kangaroos, our charity of choice. Our Artemis golfers are looking forward to defending their title at the Kangaroos charity golf event at Mid-Sussex golf club on 10th May. We are also planning a sponsored walk to tie in with our new Health & Well-being at work initiative soon!